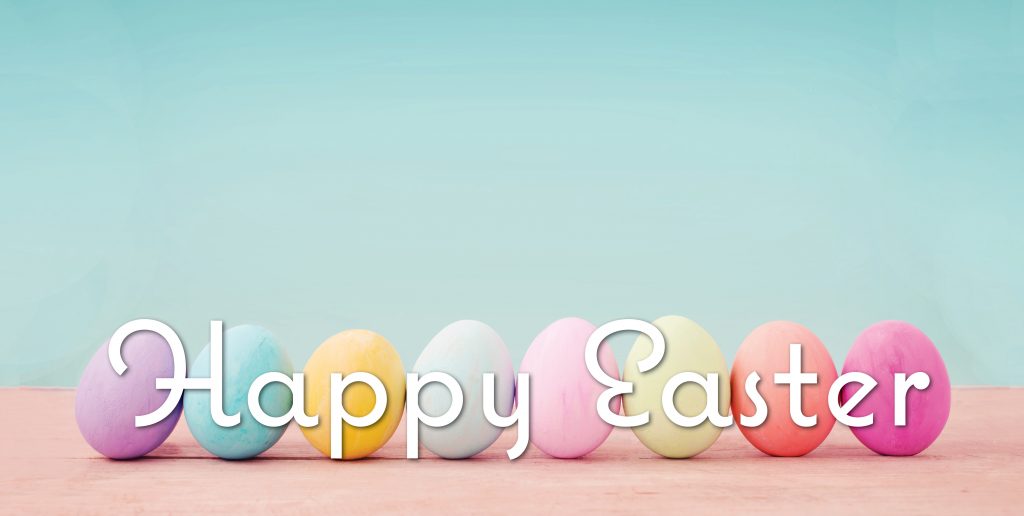 We are celebrating at home. We've had a really great summer and much to be grateful for.
Even in this unsteady and much feared property market we are still getting the job done. Here to view our recent sales.
home estate agents not only work hard and efficiently, our agents work with the right attitude
and intention – that is how we are different.
Our recent Rate My Agent awards remind us that anything is possible and we are moving
into the 2019 Autumn/Winter season with a smile.
With an expanded team, and some great properties coming up we will be launching the home winter sessions
with a few surprises up our sleeves – so keep an eye out for our exciting updates.
116 Years In The Eastern Suburbs of Sydney
Can you believe The Sydney Royal Easter Show is said to be the largest event held in Australia and the sixth largest in the world.
The Agricultural Society of New South Wales launched its first Show in 1823. With the purpose of encouraging the
colony's rural industries showcasing horses, cattle, sheep, pigs, and poultry and a perfect time to celebrate the start of autumn harvest.
In 1881, the Government of New South Wales provided land for the Royal Agricultural Society at Moore Park which would then go on to
be the shows' home for the next 116 years.
For us at home we all share so many wonderful memories of the show and being in our local area for over a century made it even more of a treat.
Our Expanding Team at Home
At home we will be taking some much deserved time off to rest over the Easter holiday period to recharge and be ready for the next quarter of 2019.
With a bigger team we will be even more happy to give you the very best in real estate services across the Eastern Suburbs.
We proudly we present our latest team memebrs:
EBRU LOCKWOOD
PRAGMATIC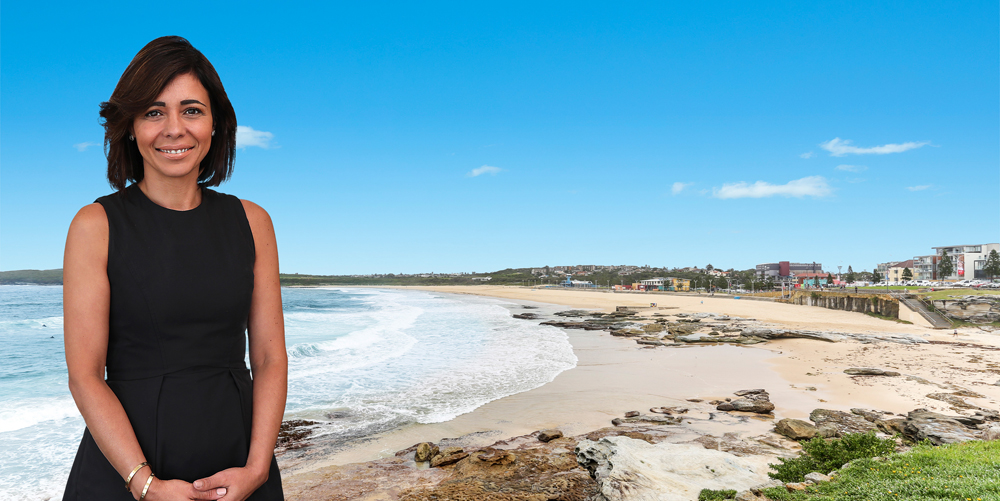 "I've grown up and lived near beaches all my life – for me it brings a balanced & calming effect"
(read more)
ALEXIS ALEXANDER
DILIGENT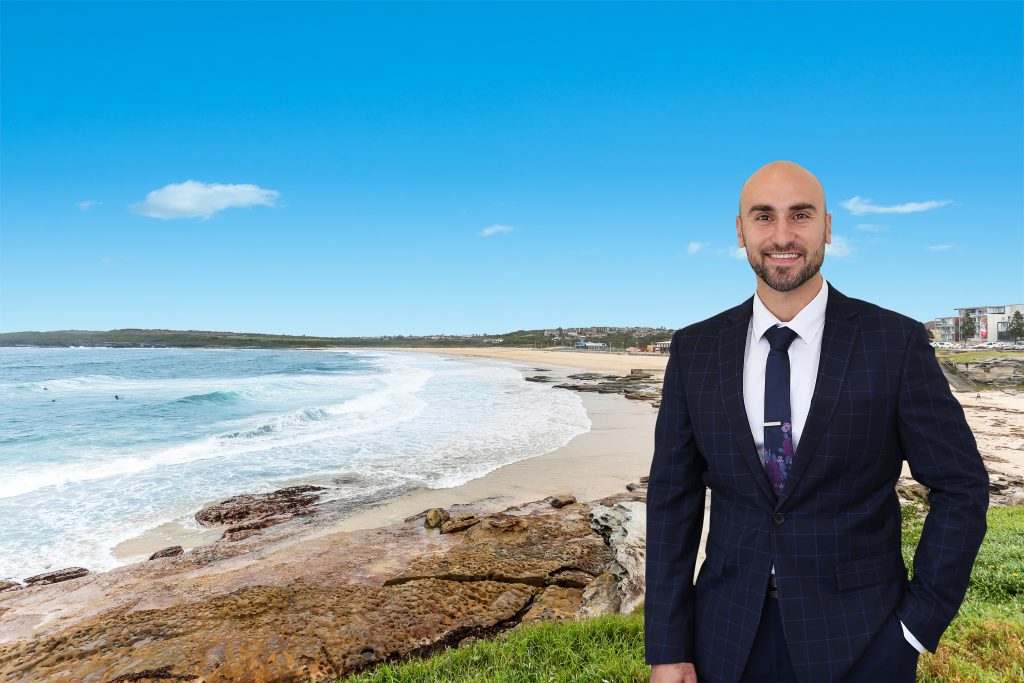 "Being a people's person, Alexi known amongst family, friends and colleagues as being
easy going and able to get on well with a broad range of personalities."
(read more)
NICK CORIAS
DEDICATED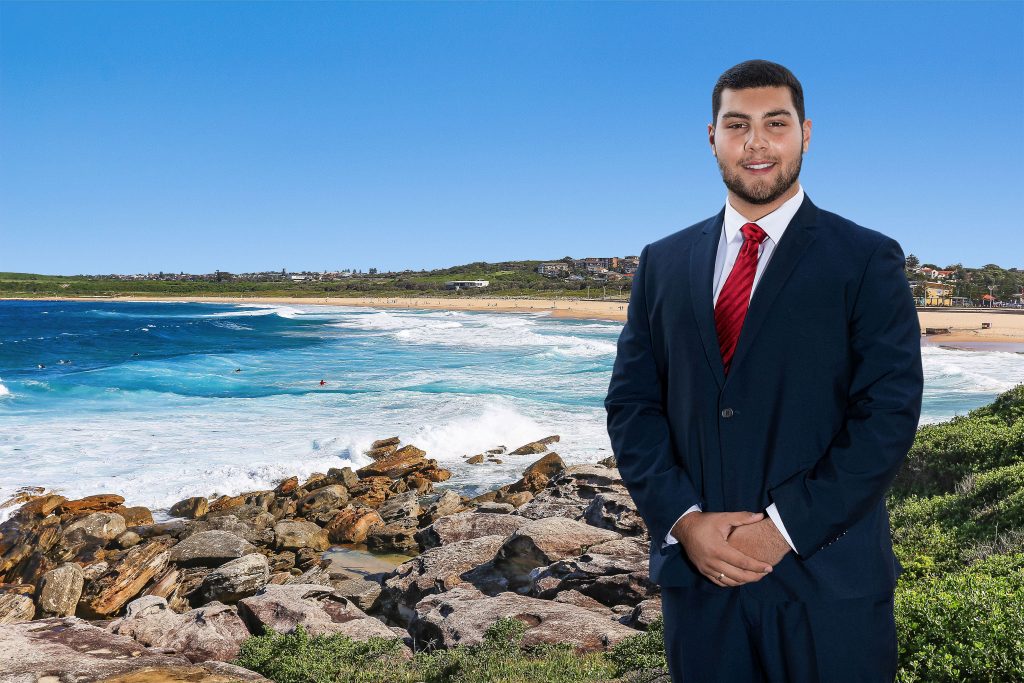 " I see professional success as being someone who is approachable, able to create long standing relationships
with clients by being reliable and knowledgeable. I love interacting with new people and that each day is different. " (read more)
EASTER OPERATING HOURS
We will be closed only on the public holidays and have some really great properties for inspection this Saturday see here.
From the whole team at home we wish you a wonderful break and look forward to seeing you all very soon.