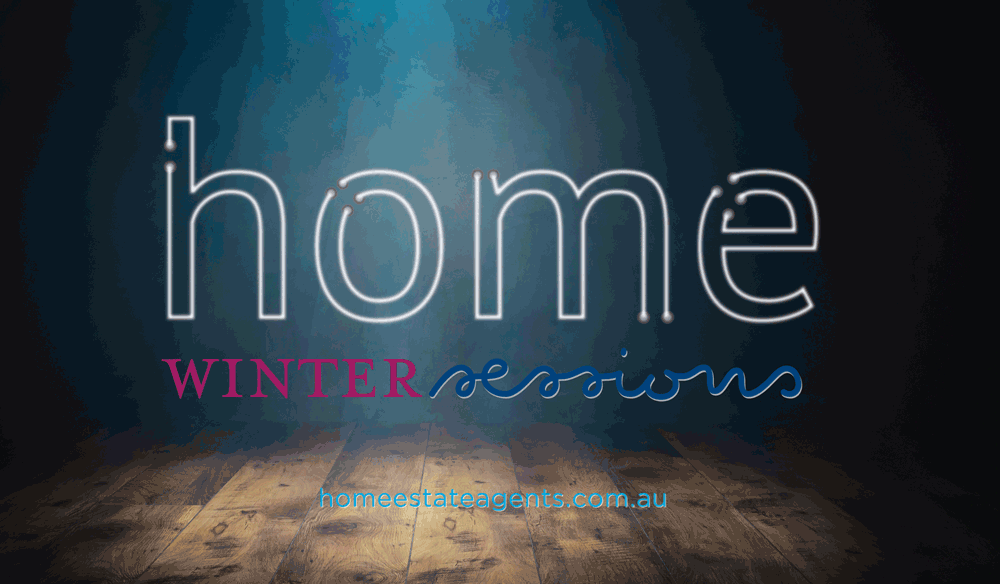 One of the best things about living in Sydney's Eastern suburbs means it's easy to enjoy a beach lifestyle all year round and with some of the world's most incredible beach coast lines just minutes away it is naturally a very inspiring place to be.
Winter by the sea brings with it a unique culture that we have grown up loving and a place we are passionate about. This is the place we call home.
The Home Winter Sessions series for us, is about celebrating the great part of the world we live in. Our goal is to capture and share more great moments with the people that matter and to grow our connection with local communities .)
We have a full season of inspired pieces and featured properties lined up for you.
Wishing you a warm and cozy week going into the first Winter weekend for 2019!
The Team from Home
Stay tuned…
Don't forget to stop in for a visit and get social with us. We would love to hear from you with feedback or requests for topics you would like to see covered.
Email us or if you'd rather get social here