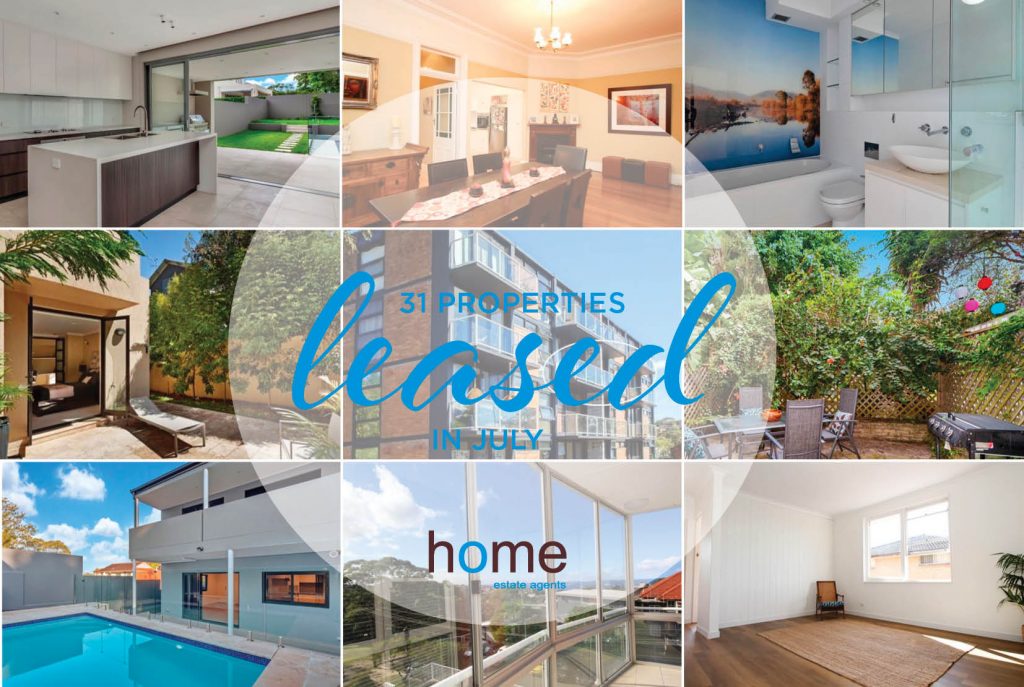 Home estate agents have successfully leased 31 properties in July which is an outstanding achievement considering even in a strong market, July is a traditionally a slow rental period.
With many agencies struggling to lease properties in this tough market we are proud to say our award winning property management team is getting the job done.
We treat our clients like our family and their properties like they are our own. We are very proud to be a boutique agency and offer you all of the personal touches that this brings.
At Home Estate Agents, we work closely with investors, first-home owners, couples, singles and families just like you to achieve your real estate goals and get you the best outcome.
Meet Our Team…
Dominica Mauro, 0451 601 573 click here to view her profile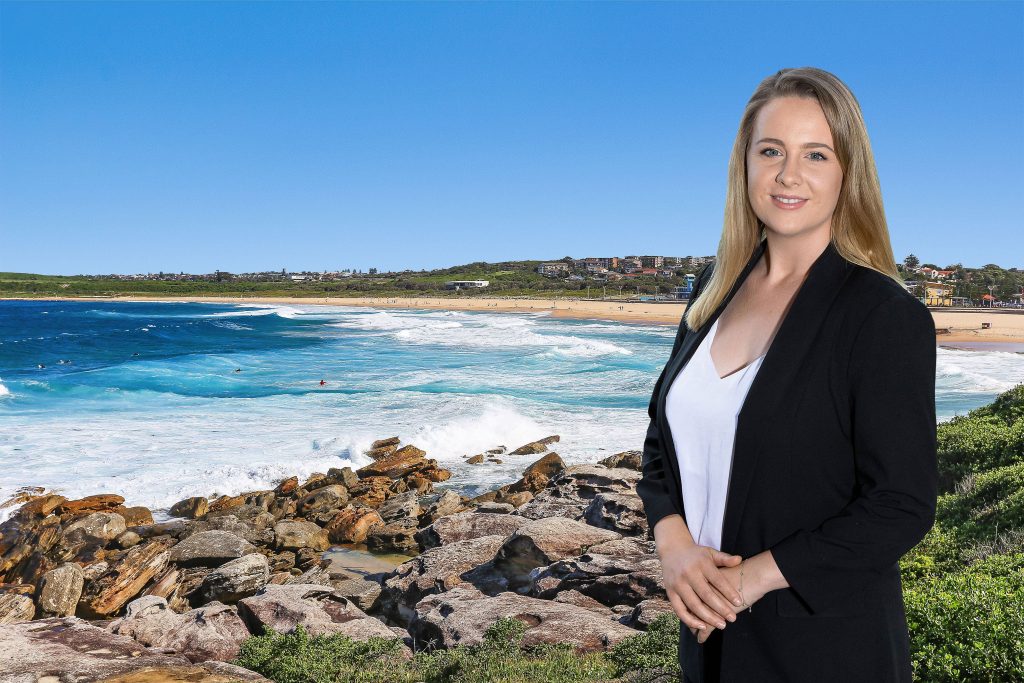 Alexis Alexander, 0468 995 626 – click here to see his profile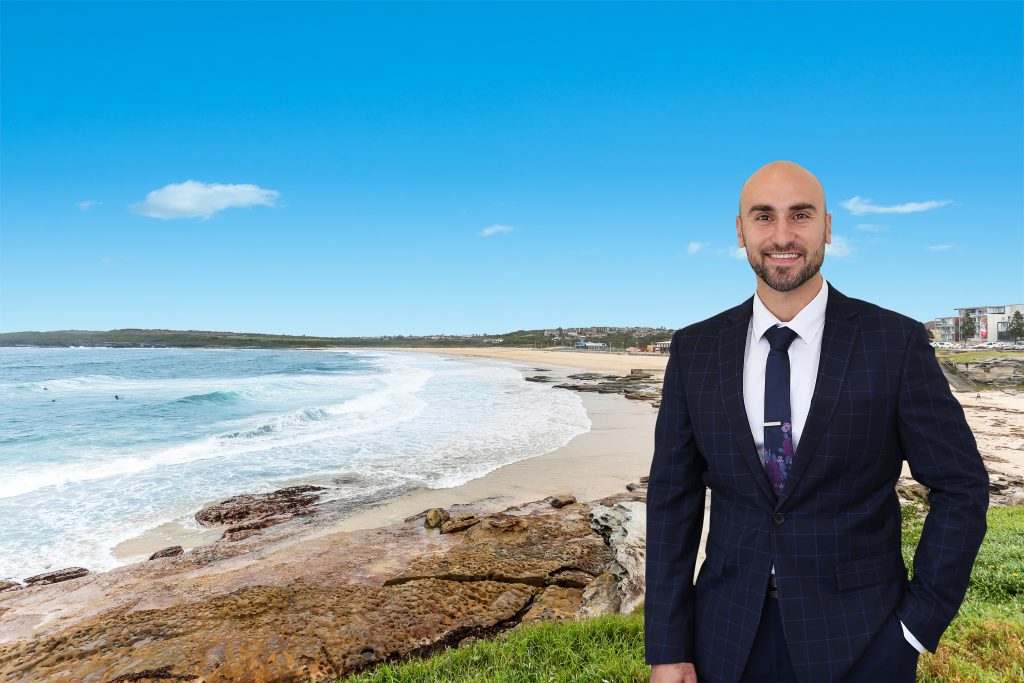 Gareth Chow, 0400 330 011 – click here to see his profile