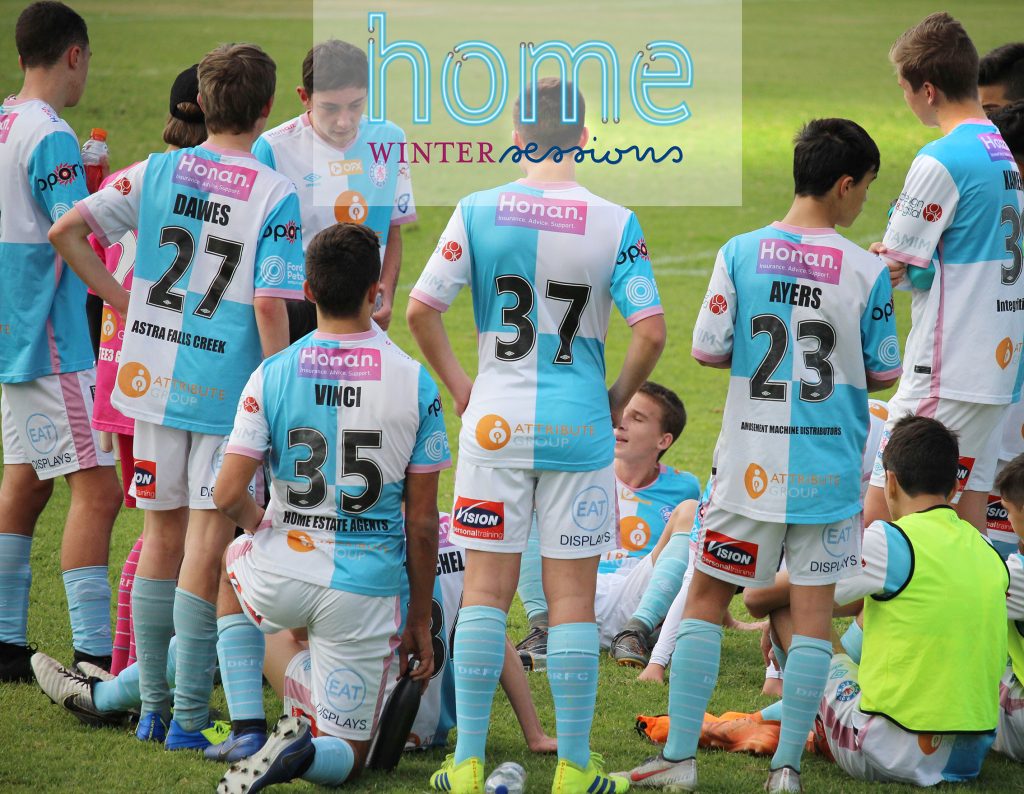 Emilio with his Dunbar Rovers Team
Family is key at home estate agents and we do our best to support not just our communities but foster their passions too.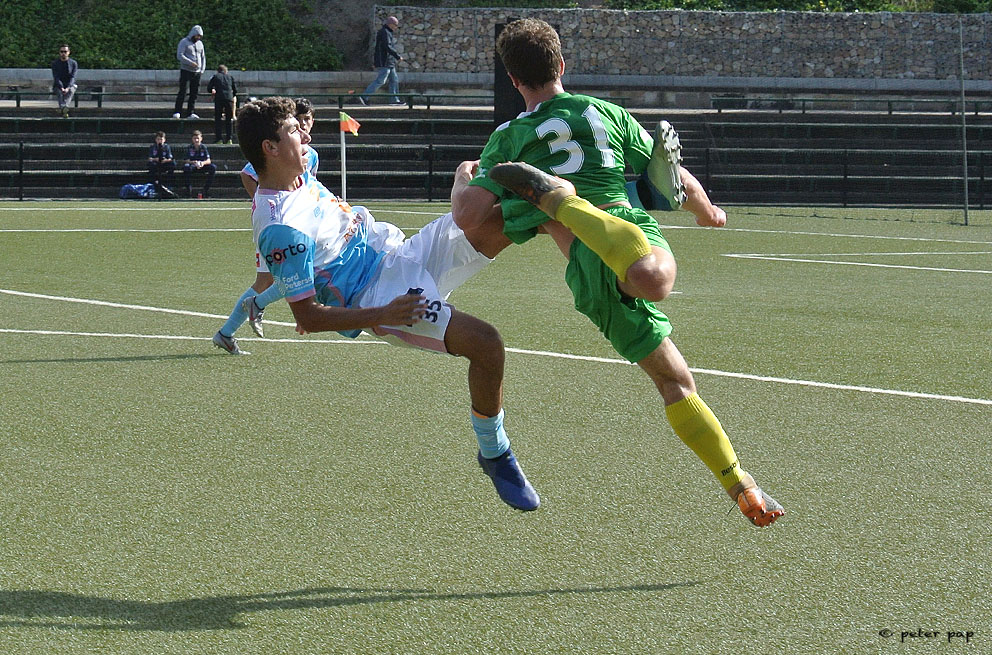 Emilio in action – defending goals
Emilio is the godson and cousin to Managing Director Andrew Anastassiou and son of Helen Tsioutsias Accounts Manager at home estate agents, Emilio has made us very proud. He has been playing soccer since the age of 4 and during his 10 year career with Pagewood Soccer Club, ESFA, Sydney University and The Dunbar Rovers has had a string of achievements in the sport, including being awarded of "Player of the Year" with his school team and his various clubs.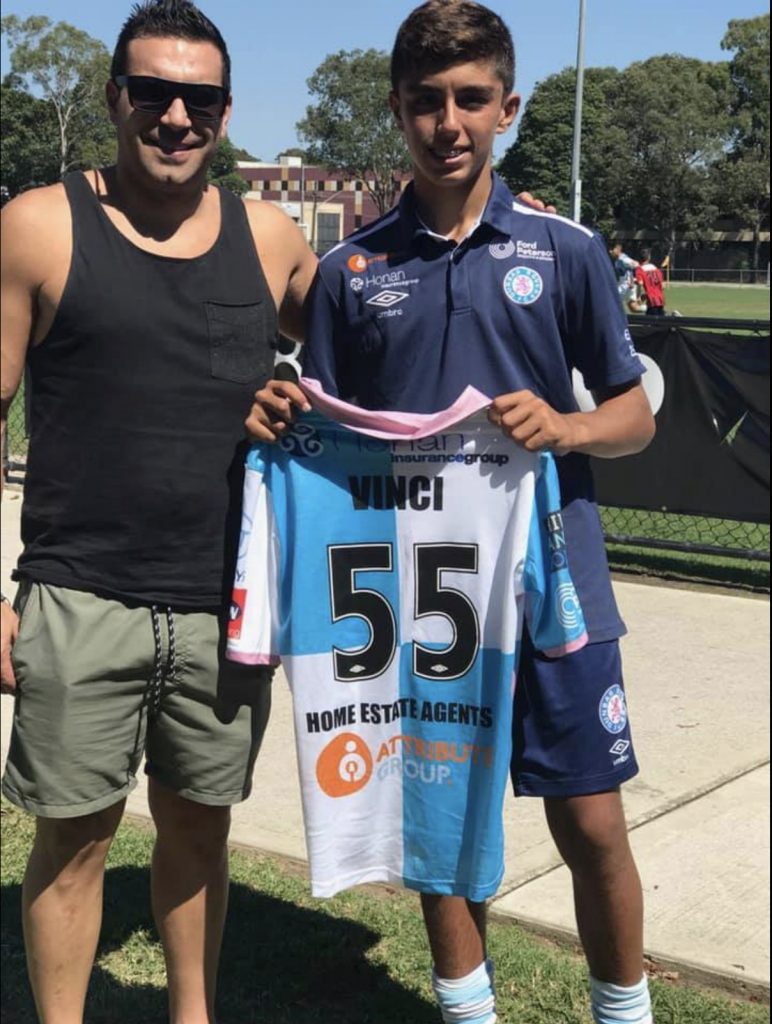 Emilio with his godfather and cousin, Andrew Anastassiou – Managing director at home estate agents
His dedication, training and passion for the game is incredible and for that reason we have been his proud sponsor for two years now.
From the extended Home Estate Agents team we wish Emilio the best for his remaining 2019 season and for his future career in the sport.