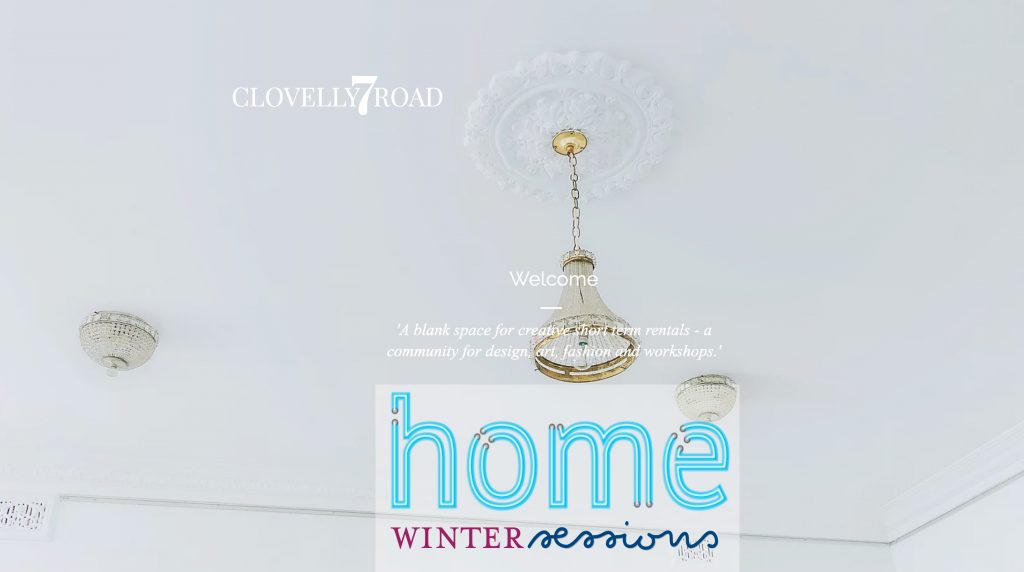 With inspired intentions in 2014, Leonie Watterson and her husband Sean Kennedy purchased from us a truly unique property: A character filled 1910 Federation style, 35 m2 commercial shop front with attached residence in a historical quarter in Sydney's suburb of Randwick just minutes from Centennial Park and immersed in a popular café precinct.
Medical professional at RHW, POW, SCH in Sydney and a well-being enthusiast, Leonie had a vision to create a space that supports a broad spectrum of emerging artists to affordably "pop-up" their offerings.
"When I first saw this property, I immediately felt it would be the perfect place to offer a flexible space for creative enterprises to short term showcase their talent and wares at a commercial level without the financial outlay of a full-time commercial lease" explains Leonie.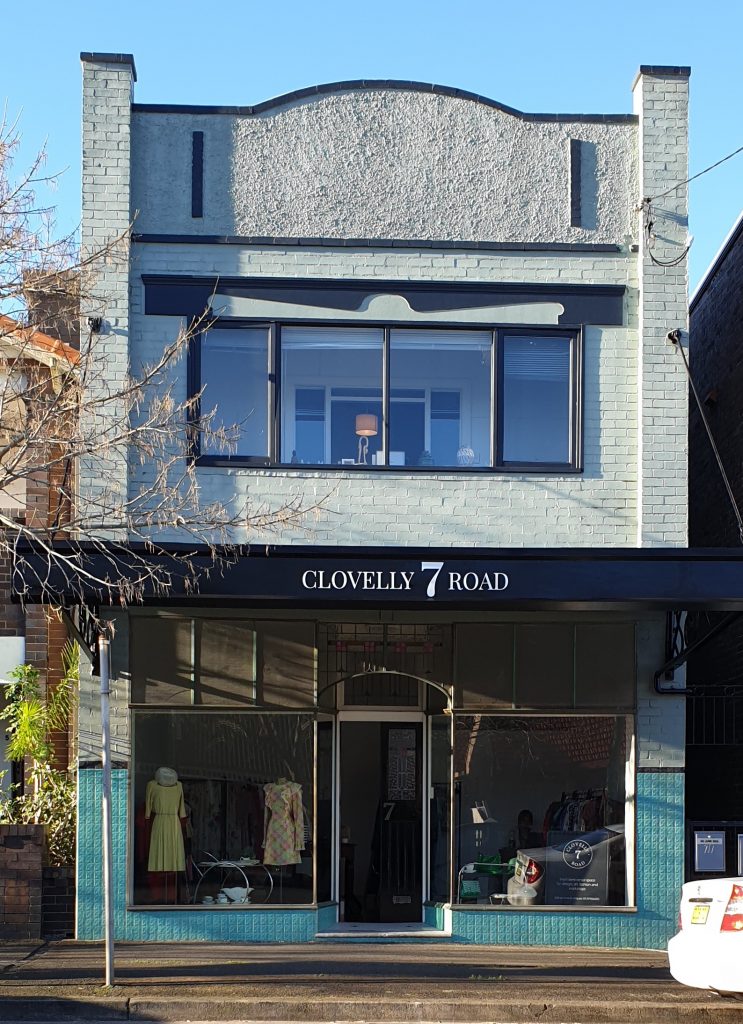 There is a strong focus on local community and sustainability, 7 Clovelly Road has a preference to showcase items for exhibition or sale at the space that are locally made or sourced, hand-made or manufactured through artisan processes. They also welcome workshops, launches and events.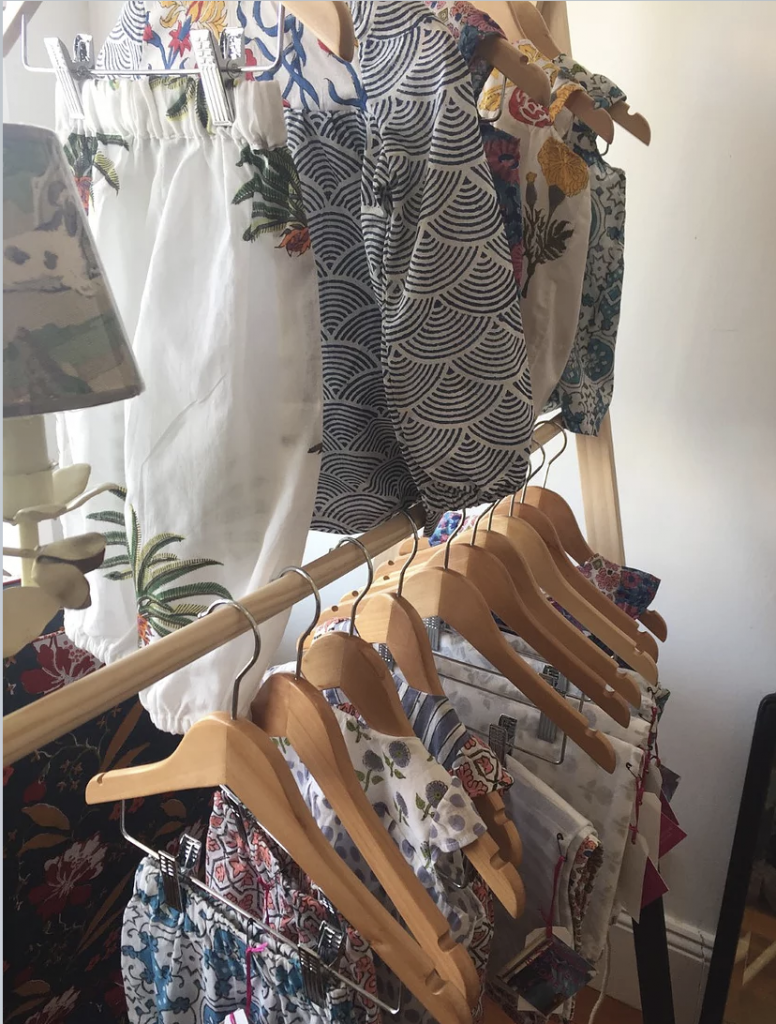 A recent pop up of beautiful hand made pieces offering a sustainable buying option.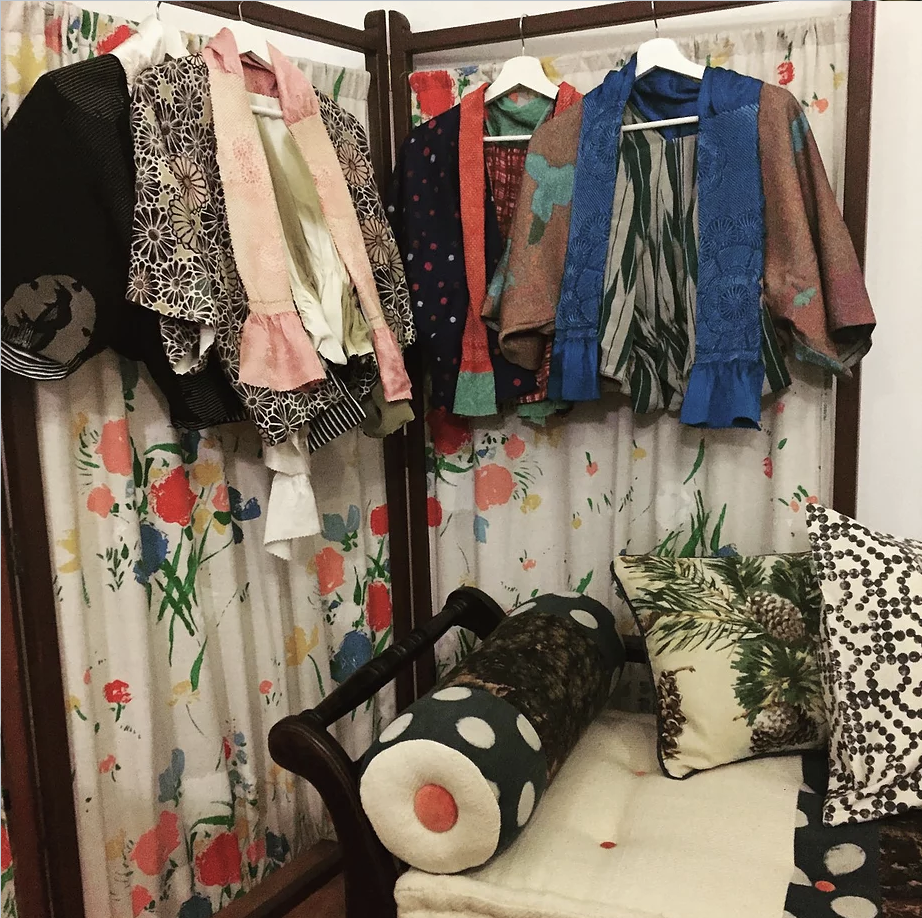 "The space is available to rent for the purposes of retail, exhibition and or skills development workshops. Examples of preferred uses include exhibition and or sale of art, fashion, goods comprising furniture, homewares, soft furnishings and small items of bric a brac."
Even though they have only just opened the doors the space has hosted a wide range of exhibits and events with pleasing success. With an affordable weekly hire fee at just $550.00 for the first week and $450.00 per week thereafter, given the beautiful historic building and delightful location it's not a surprise that the vibe at 7 Clovelly Road is buzzing.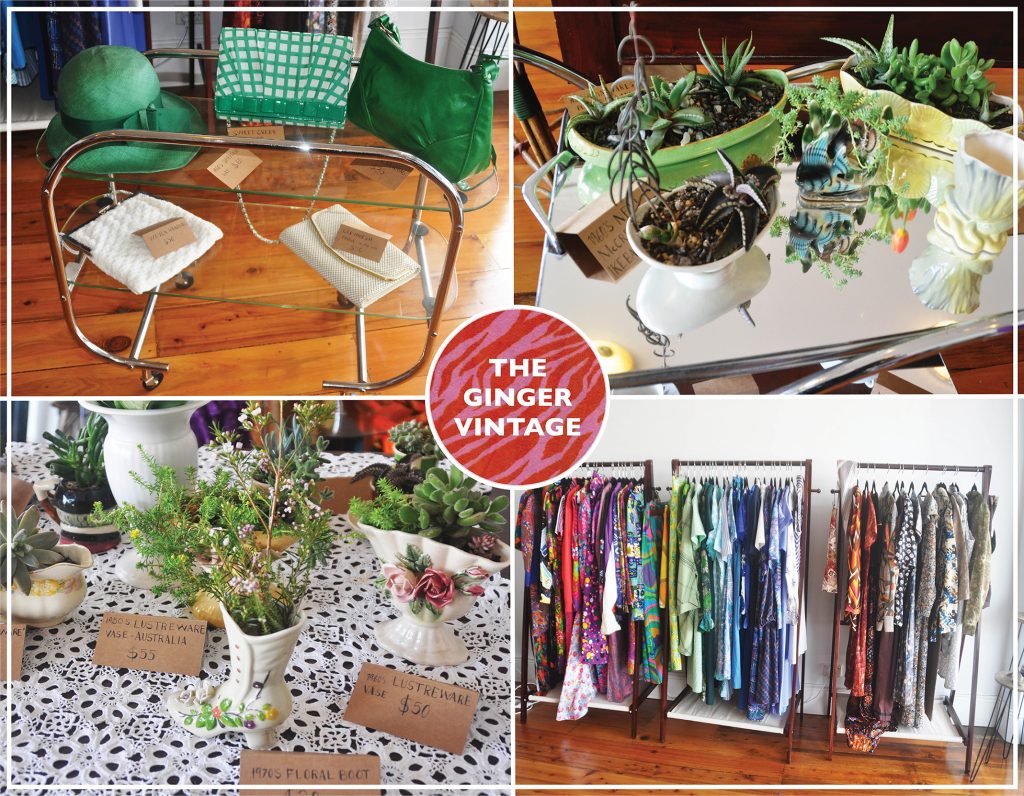 Current resident of 7 Clovelly Road, The Ginger Vintage is a concept created by Estella Kennedy.
A recent student of NAS in the field of ceramic arts and daughter to 7 Clovelly Roads founder Leonie, Estella decided to combine her inherent passion for sustainability, love of authentic vintage clothing and homewares with her natural eye for great vintage style.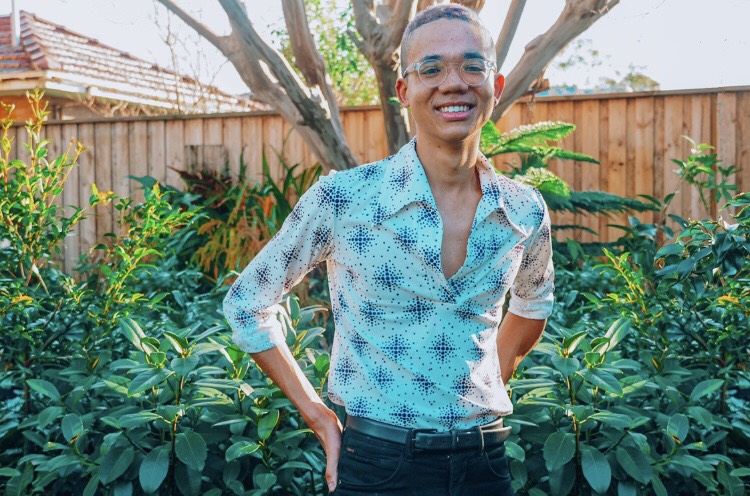 The Ginger Vintage has something for everyone.
In a market saturated with overpriced second hand goods, Estella was driven to pull together an authentic vintage collection that was affordable and unique. Her pieces are all handpicked from all over the country with special attention to the more remote coastal towns where she always finds rare pieces in excellent condition.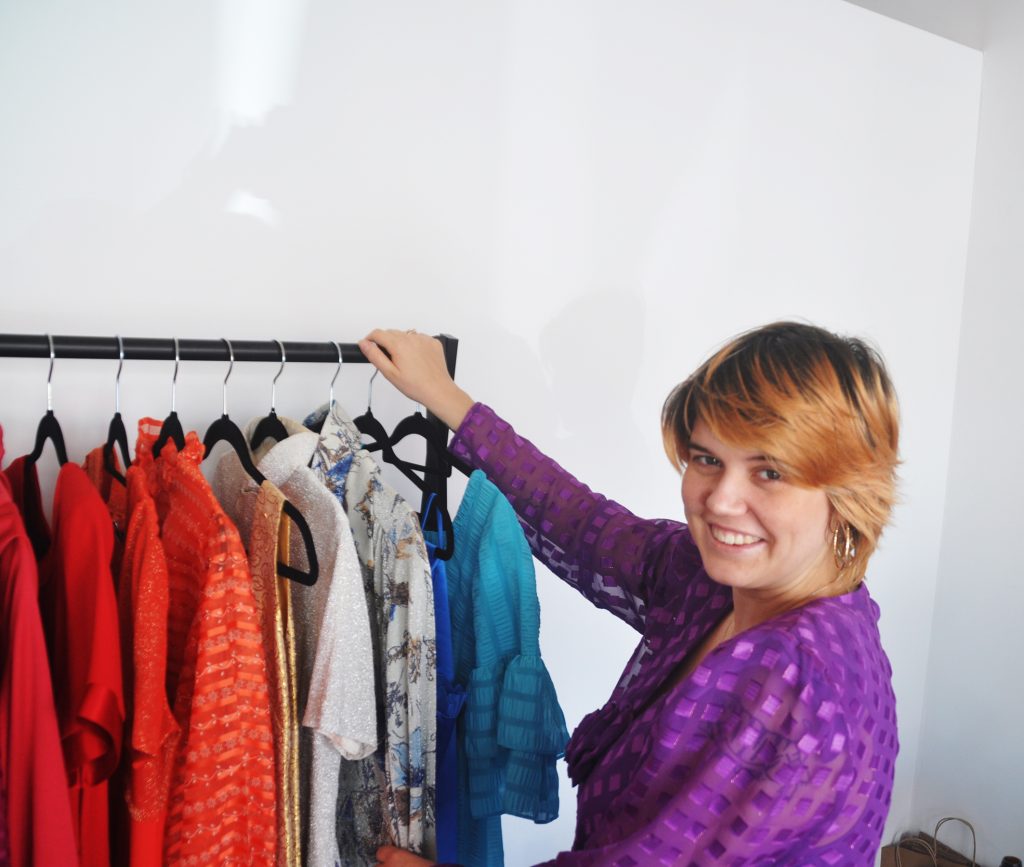 Estella is currently busy working on a collection especially for the formal season that is fast approaching. She has a very elegant selection of stunning dresses from the 70's, 80's & 90's giving young ladies a stylish, quality vintage option.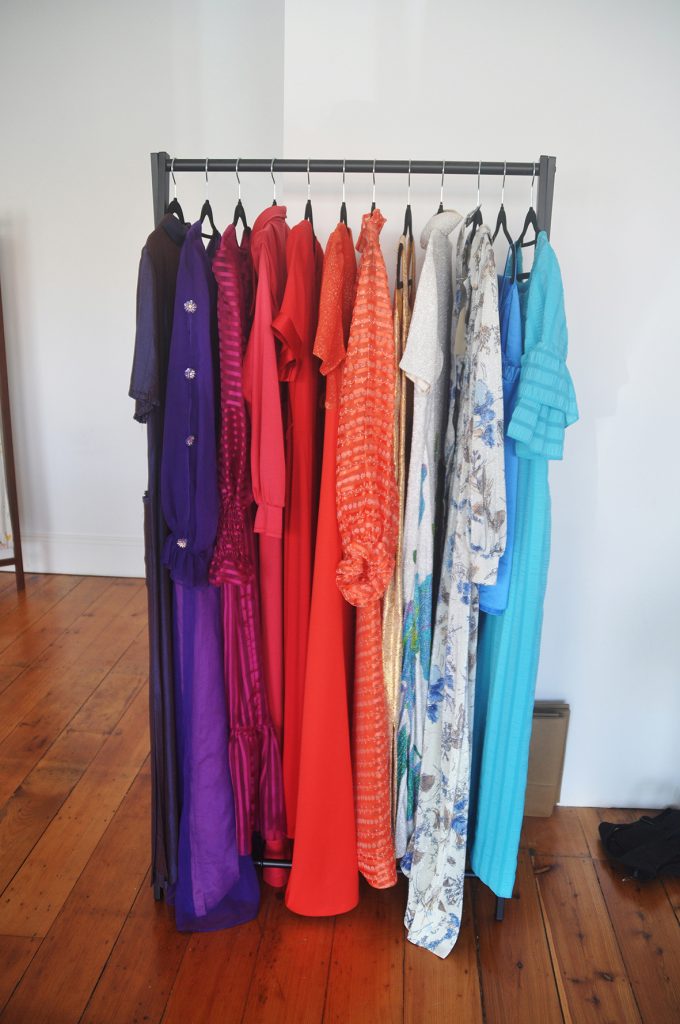 To get your hands on an original hand-picked vintage piece visit Estelle in person at 7 Clovelly Road Pop Up and follow her here
More info on 7 Clovelly Road here to visit website to follow them here or email directly estella.7clovellyroad@gmail.com
Our Winter Sessions are drawing to a close for 2019 but with a sweet sense of Spring in the air we are looking forward to featuring more great stories from the home estate agents community throughout the season.