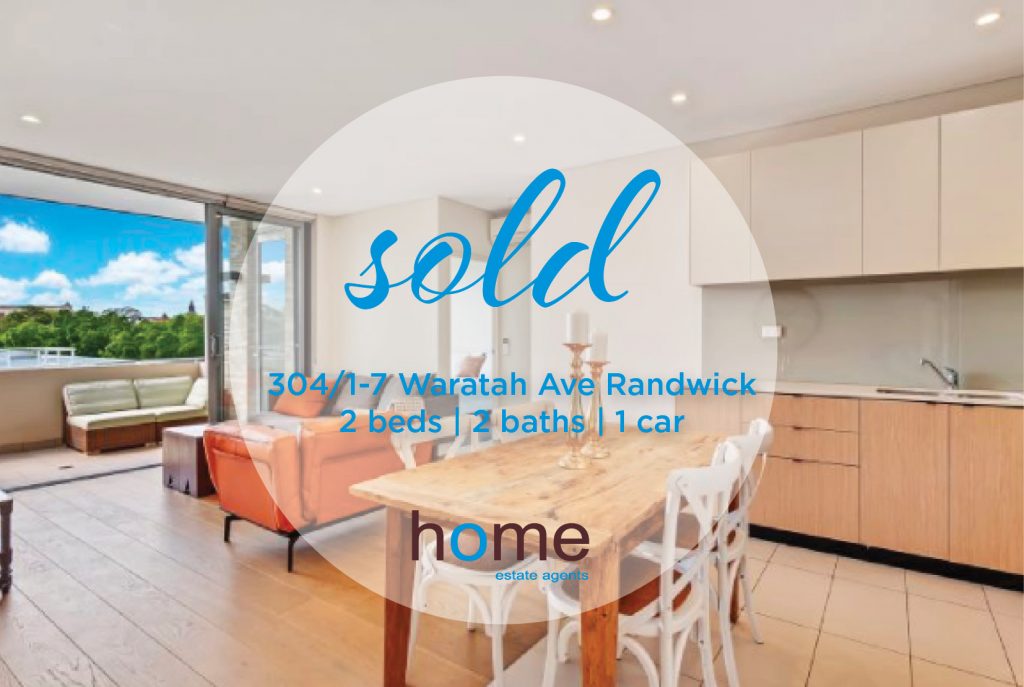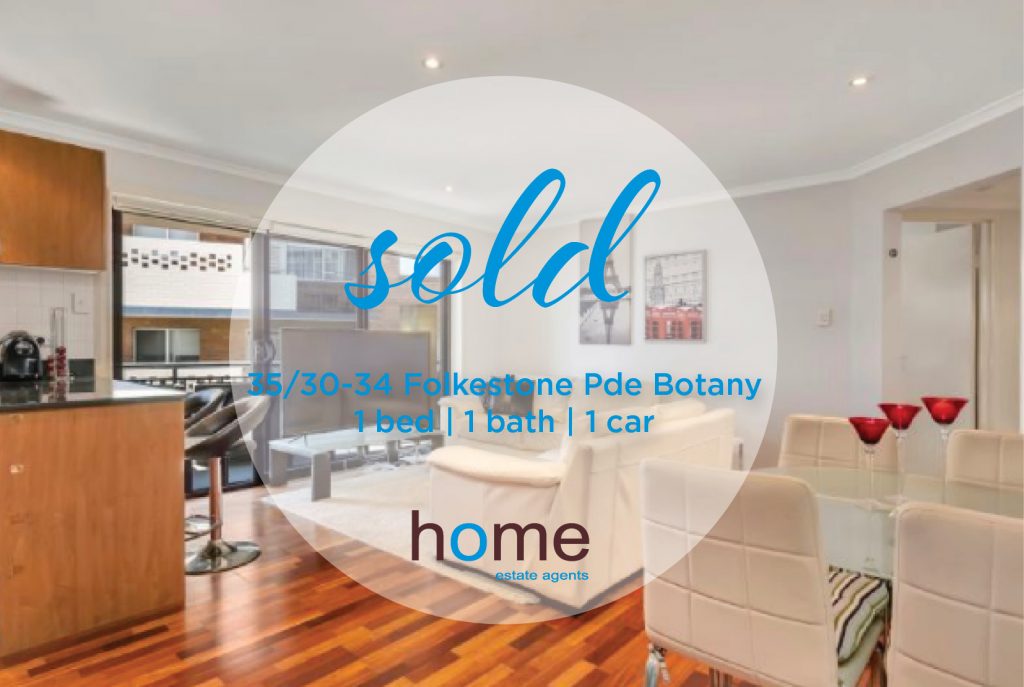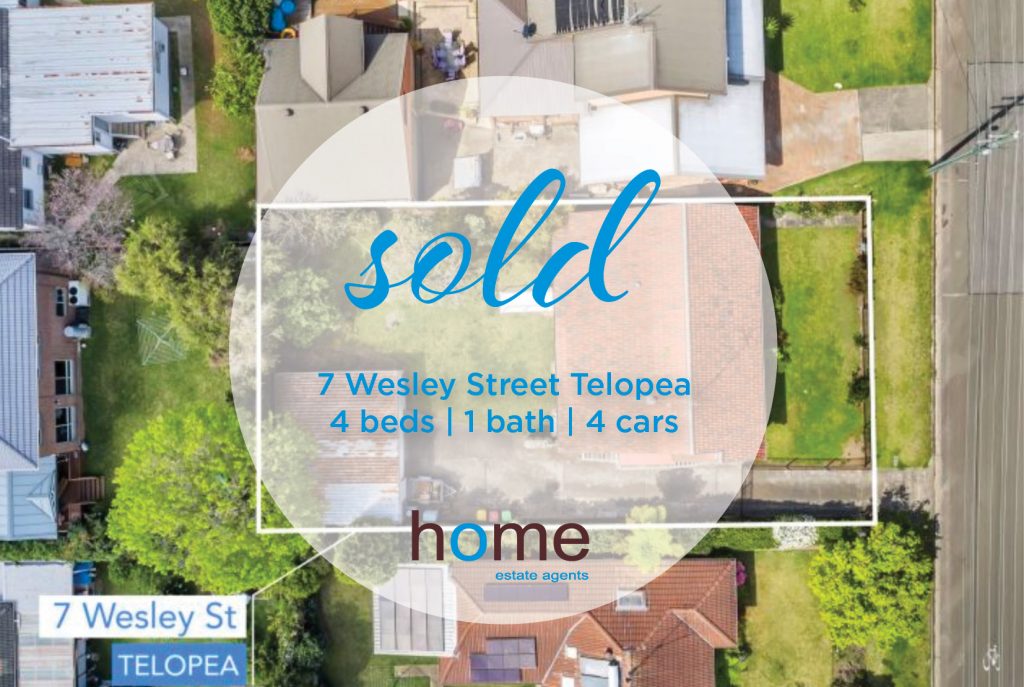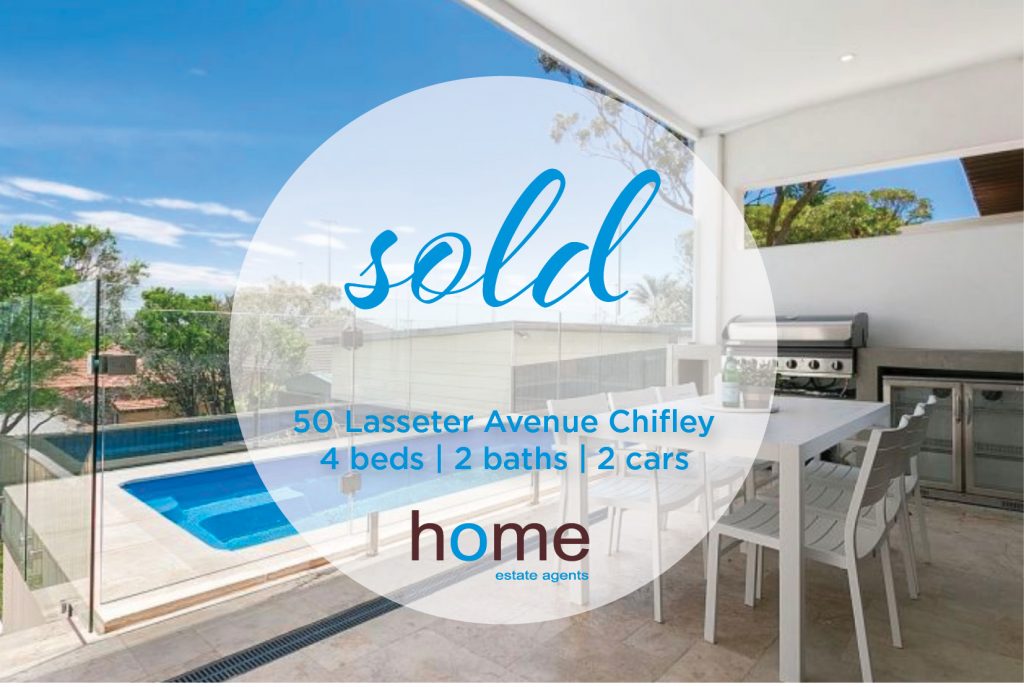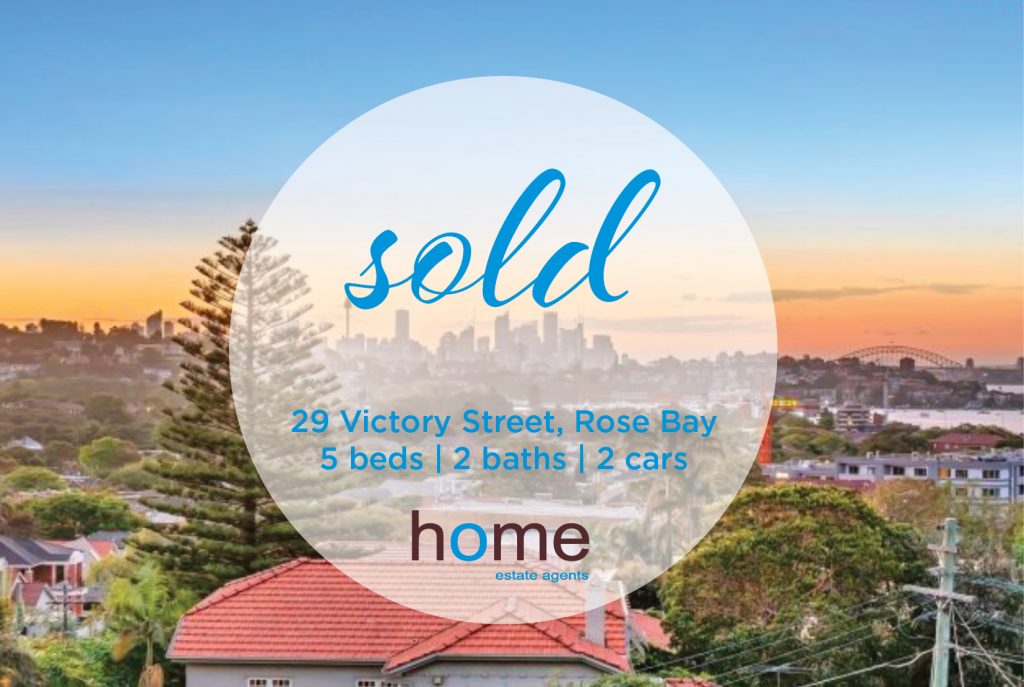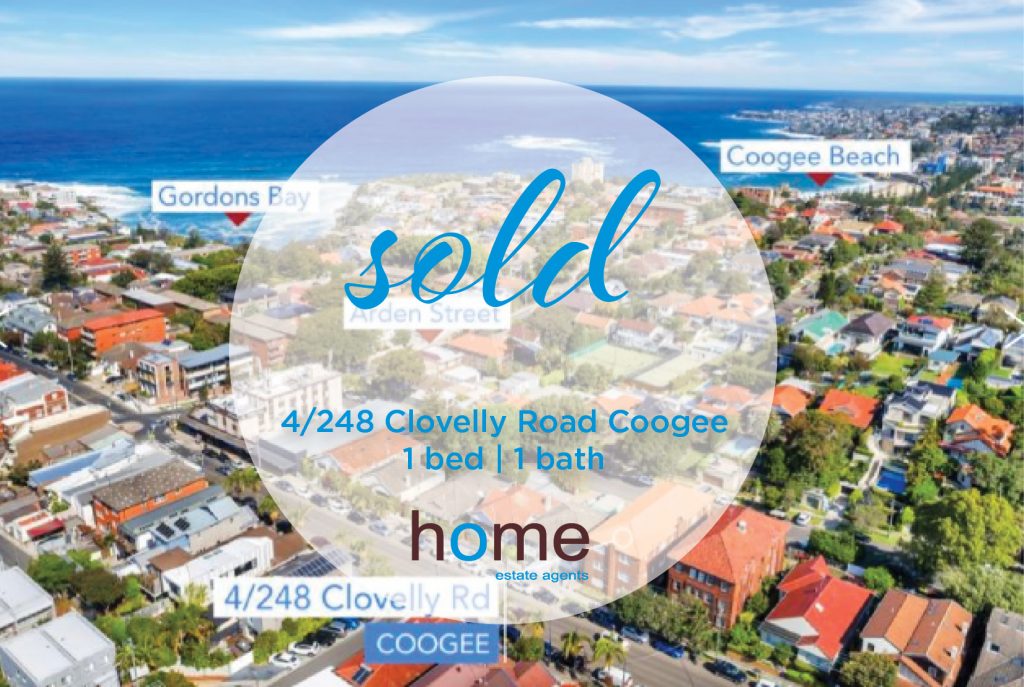 Why sell with home?
Home estate agents have had a very productive week with the successful sale of 6 properties and some before auction even!
Our sold properties this week include the Sydney suburbs of Botany, Randwick, Coogee, Chifley, Telopea and just now we closed on our property in Rose Bay for an impressive $4.5 mil!
Even though we have a focus on Sydney's Eastern suburbs we are also successful with sales of properties in the greater Sydney region because selling properties is our passion and we are dedicated real estate professionals with an award winning team.
Congratulations to all the sales team and support staff who work tirelessly to get you the result you need.
Get in touch with our team here
View our recently sold properties here