Are you a landlord with a high-end property in Sydney's East?
Then the market is definitely moving in your favour.
A growing trend we have been noticing over the last few years is a steep increase in the demand for prestigious properties across Sydney's Eastern beaches.
Specifically, in suburbs around Maroubra, Queens Park, Coogee and Bronte.
Spurred by global foreign investment and corporate expansion, business executives, expats, foreign nationals and even celebrities are calling Sydney their new home, and they're looking for high-calibre houses to live in for the long-term.
What kind of properties?
Their requirements range from prestigious executive living, when moving here alone, to spacious family homes, when their families are relocating too.
These executive tenants are typically sponsored by organisations, which is why they're seeking comfortable, stylish high-end properties that lease for around $2,000 to $3,000 per week.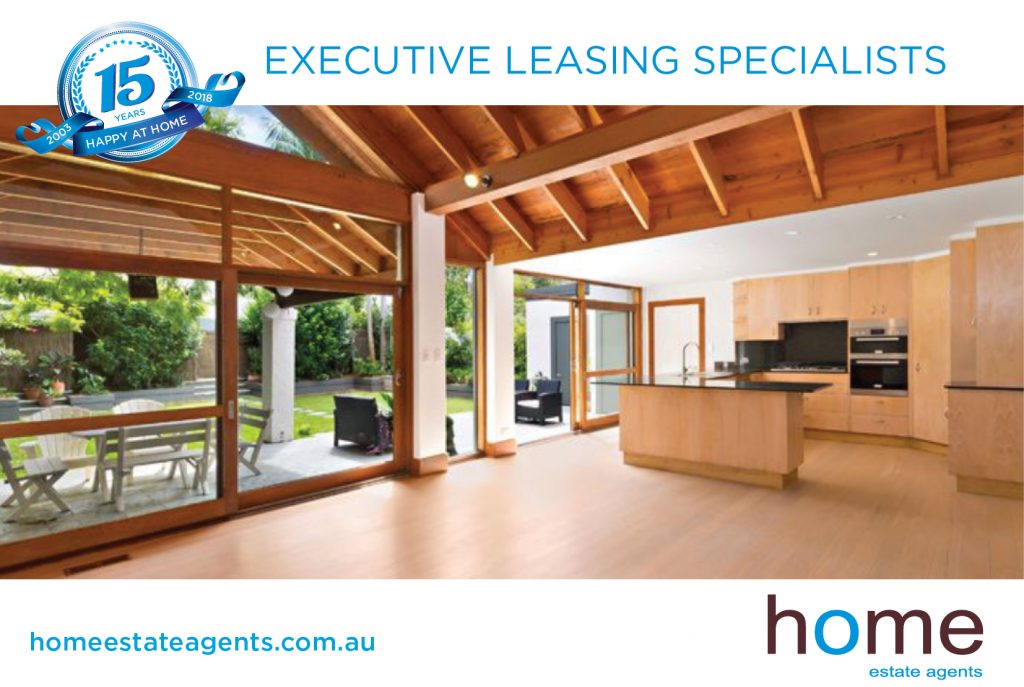 Why the Eastern Suburbs?
Sydney is known for its magnificent natural beauty, fabulous water views, active lifestyle and, of course, the quintessential beaches.
So, we are finding that when these clients come from abroad, they are looking for the ideal lifestyle which matches their expectations – and this is found across Sydney's East coastline.
We attribute this to the increase in demand for homes in this region, and if you own property that meets this, then this calibre of clientele will absolutely be interested (and love your home).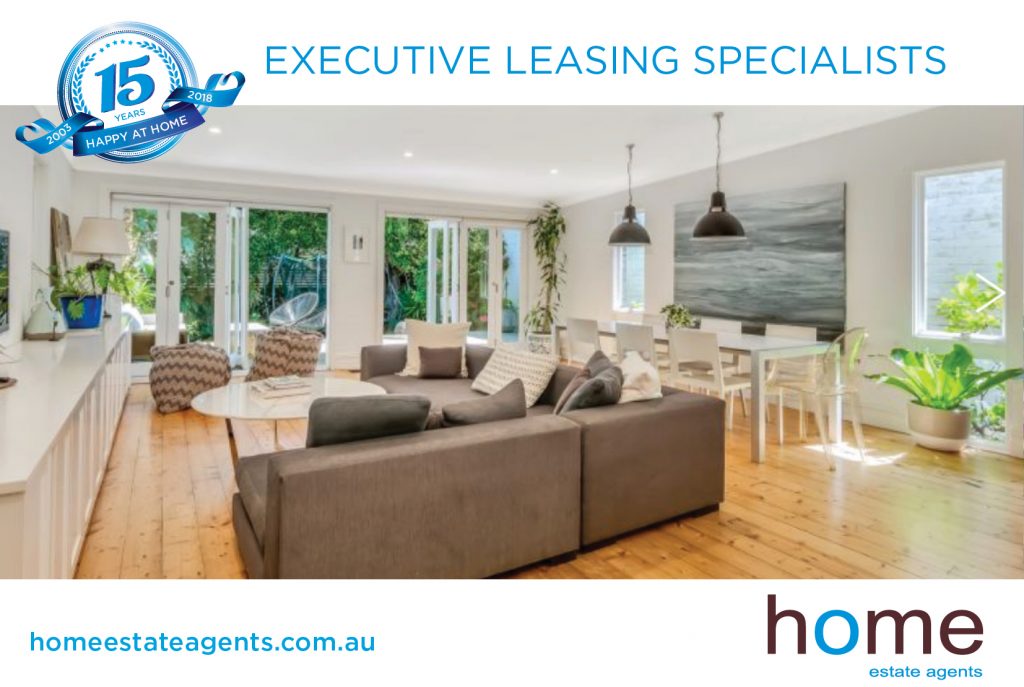 Finding the right Management
Leasing high-end properties requires specialisation, expertise and experience.
There is a level of service that these executive tenants require, including discretion, privacy, attentiveness and professional respect.
If you don't have the right team of Property Managers, it could jeopardise such a lucrative investment return for you. So, don't just trust any agency with your prestigious property.
At Home Estate Agents, we have specialised in high-end executive leasing for over 15 years, which means that we understand the delicate requirements involved with managing such unique homes.
"As leaders in this niche, we have a list of landlords just like you, who trust us wholeheartedly to manage their properties, as well as a longer list of potential tenants looking for a home like yours in Sydney's Eastern Suburbs."
We genuinely care for your property as if it were our own, and we take excellent care of executive tenants to ensure they are satisfied and stay long-term.
How can Home Estate Agents team help you?
At Home, we're passionate about helping you fulfil your real estate goals.
If you have a high-end property that matches this growing demand, then it's time to talk to us.
We are in search of long-term, high-end properties for executive rental priced from $2,000 – $3,000 per week.
Contact Andrew Anastassiou on 0425 301 977 for a confidential rental appraisal and to discuss your options. We will ensure you get the maximum return your property deserves in such a prestigious area.
We look forward to working together with you soon.