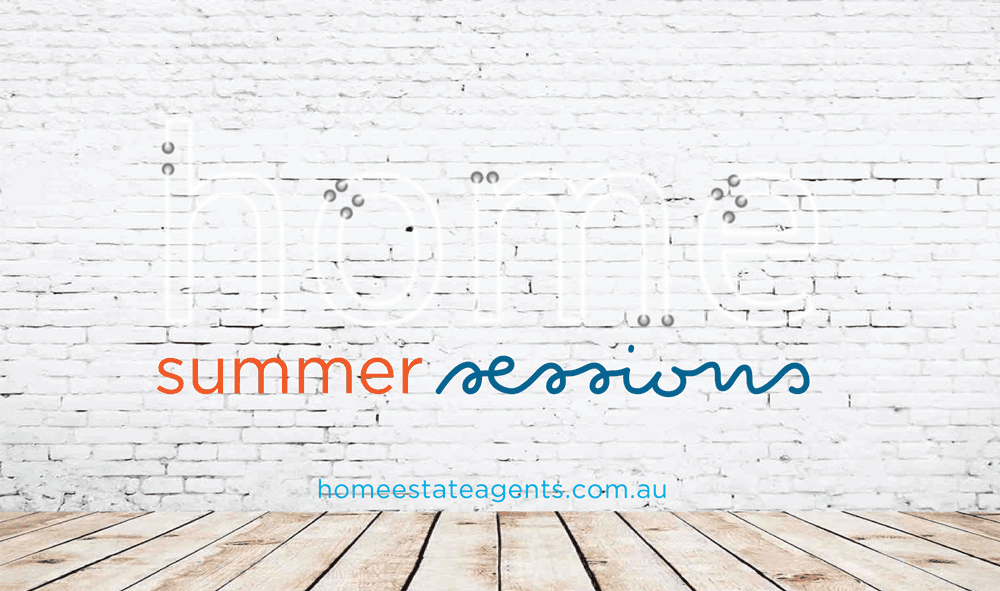 What a week of festivities had.
We hope your kicking back and getting into the summer sessions whatever your holiday style may be this year. For us at home think: Family, cooking and eating yummy Christmas food, sun, beach/pool, swimming, talking, catching up, wrapping, unwrapping, reminiscing, loving, living, enjoying and getting ready for 2019.
One of the rewards for us at home estate agents is being able to look after some of the most beautiful properties in Sydney's Eastern suburbs. This year we sold, leased and managed a unique selection of homes from the North Eastern coastal suburbs as Vaucluse and Bellevue Hill, making our way around to Bondi, Bronte, Clovelly down to the Southern coastal style pockets of Little Bay.
We do live in a great part of the world. And we are celebrating a great 2018 with…
Our agent top 6 properties for 2018
5/23 Alexander Street Coogee 3 beds |2 baths |4 cars
Bathed in an abundance of natural light and soothed by cooling sea breezes, this stunning entire top floor penthouse is a haven of quality and convenience like no other. Generously proportioned with a superb attention to detail and elegantly appointed, it is literally footsteps to the sands of Coogee Beach. (read more)
69 Torrington Road Maroubra 4 beds |2 baths |4 cars
With an almost perfect location this north facing four bedroom seaside residence offers ample accommodation, stunning ocean and headland views and the added benefit of enjoying Dual Street access (via The Corso and Torrington Rd). Peering directly down Wilson street to the blue waters of the Pacific Ocean the home enjoys an uninterrupted streetscape never to be built out. (read more)
6/14-16 Campbell Street Clovelly 2 beds | 1 bath | 2 cars
Commanding uninterrupted ocean views, this stunning apartment offers a seaside lifestyle unlike any other. Quietly set on the middle floor of a fully refurbished boutique block of just 10, it is literally a moments' walk to Clovelly Beach. (read more)
35 Dawes Street Little Bay 4 beds | 3 baths | 3 cars
Views to the city skyline, golf course and ocean complement this quality two level home. Generous in scale this family home offers a coastal lifestyle located only a short walk to Little Bay Village precinct, sheltered beaches, transport, national park trails and La Perouse dining. (read more)
47-49 Norton Street Kingsford 6 beds |2 baths | 2 cars
A warm and inviting property of character, quality and rare versatility, this exceptional duplex is quite simply without equal. Facing north and located moments to UNSW and Prince of Wales Hospital, these homes are perfect for the extended family or investor who seeks substantial returns. Completely refurbished to the highest standard. (read more)
245 Birrell Street Bronte 3 beds | 1 bath | 1 car
Featuring contemporary yet rustic interiors this freestanding single level home enjoys an easy flow to a secluded rear yard. Wrapped in a peaceful haven and situated in a highly sought-after setting. Close to Bronte Public School and only a stroll to Bondi Road, city buses, Bronte and Tamarama Beaches. (read more)
• • • • • • • • • • • • • • • • • • • • • • • • • • • • • • • • • • • • • • • • •
2018 NYE options for
great firework viewing
In 1976 Sydney hosted its very first "all-out" fireworks display in Sydney Harbour. By 1979/80 the brochure for the Festival featured an image of the fireworks over the Sydney Opera House and the slogan "Get into the 80's with a bang"[7]
In 1995 channel 9 hosted the first telecast of the event hosted by Richards Wilkins. Since then we had seen many award winning firework extravaganzas and we're sure this year will continue to deliver.
There so many vantage points here in Sydney's Eastern Suburbs to see the best fireworks display in the world…. We are very lucky to have, just as great, local community firework displays around the beaches – in our own backyard!
If you want a local firework display that will surely spark a little inspiration for the brilliant New Year, go to Coogee Beach.
For many years now people of all ages and walks have been gathering at Coogee Beach for an incredible local firework option. The show is set up high on the hills past the Bali Memorial lighting up the sky from South Coogee around to Gordon's Bay and Clovelly beach. The show starts at 9pm and goes for almost 25mins… Get down there early with a picnic basket! It is a family event with a total alcohol ban on the beach itself but with so many great local drinking holes close by it won't put a damper on the evening if you're out for an adult only evening.
If your still keen to see the Sydney Harbour Bridge fireworks and can't manage the crowds in the city… here are some very cool vantage points from the East side try:
Strickland House
Duff Reserve Point Piper
Dudley Page Reserve, Military Rd Dover Heights
• • • • • • • • • • • • • • • • • • • • • • • • • • • • • • • • • • • • • • • • • • • • •
Maroubra HQ Office
Holiday Hours
We will be open from Wednesday 9 January, 2019 ready to pick up where we left off in 2018. We are anticipating continued demand for high end and executive rentals
That means our management team will hit the ground running and our sales agents are looking forward to going live with more properties that will really make the home summer sessions heat up.
Stayed tuned and enjoy the last week of the year – all the best from the team at home estate agents.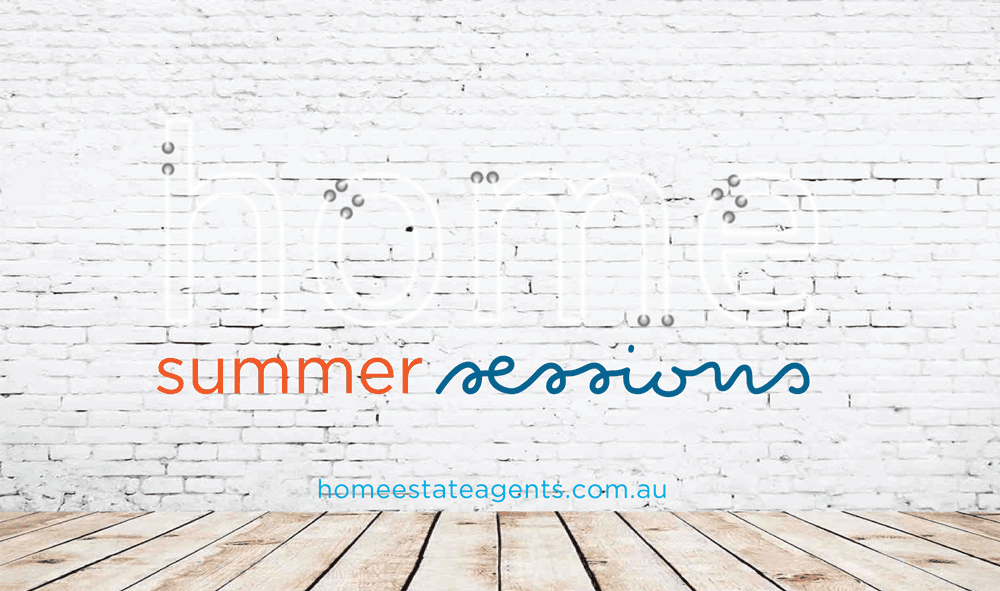 Don't forget to stop in for a visit and get social with us. We would love to hear from you with feedback or requests for topics you would like to see covered. Email us or if you'd rather social here