WELCOME HOME
Hi there. We're your local Sydney Eastern Suburbs property specialists. Whether you're looking to buy, sell your home, or manage your investment property, you can trust us as we're your friendly team next door.
We understand that a home is more than just a home. It's part of your identity, it's your sanctuary, your investment and a place that truly matters. That's why we pride ourselves on our boutique, family-orientated and empathetic approach to real estate. We're here to help you with whatever you need, whenever you need us.
You can feel at home with home estate agents.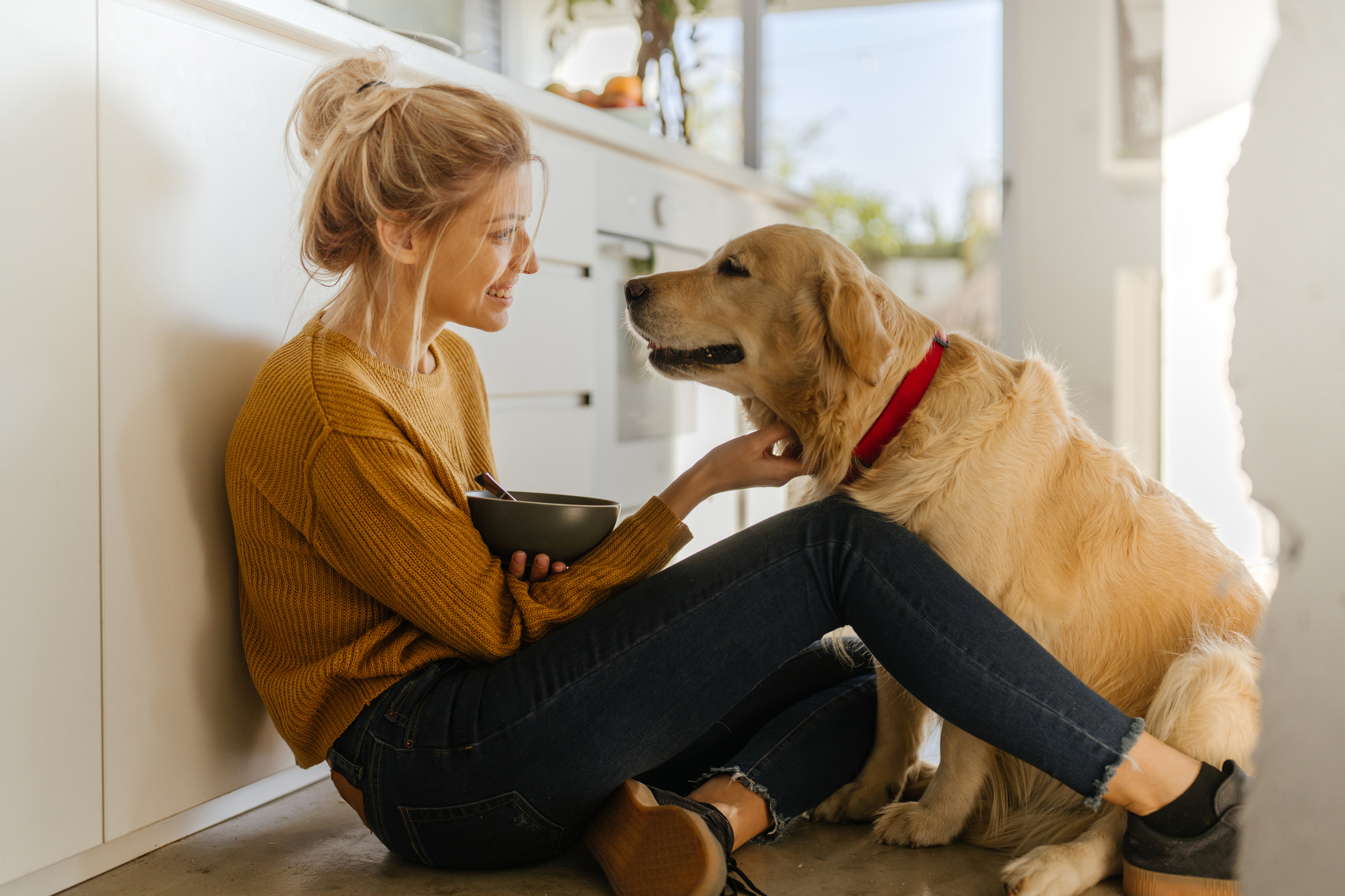 Featured Properties
Featured
Buy
Rent
Sold
Leased
YOUR PROPERTY VALUE
Have you wondered how much your house or apartment is worth? Knowing its current market value is always a good thing, as it can help you make well-informed decisions both now and down the track, even if you're not considering selling your home.
Our team are Sydney Eastern Suburbs locals. We know the area well because we live here too. We'd be happy to chat to you about appraising your home, giving you property advice and discussing your options – all at no obligation, no pressure and no cost to you.
All you have to do is ask and we'll be happy to help.
Our Awards
Awarded #1
Property Management Agency
Maroubra 2021
Top 100
Property Management Agency
in Australia 2021
Awarded #1
Property Management Agency
Maroubra 2020
Awarded #1
Property Management Agency
Matraville 2020
Awarded Top 5
Property Management Agency
Sydney 2020
Awarded Top 10
Property Management Agency
NSW 2020
Awarded Top 100
Property Management Agency
Australia 2020
<
>
HOME TO THE BEST
You just know you're in good hands when you work with us – because we'd have it no other way. We absolutely love Sydney's Eastern Suburbs real estate. Sure, we're a bit biased because we're locals here, but that's how we're able to get the best property results for everyone: families, couples, investors, individuals and professionals. Our team get amongst the community and love the culture here.
Let's get to know each other.