The 6 Ways To Best Prepare Your Home To Sell In Spring
The days are getting longer, the weather is starting to warm and our gardens are beginning to bloom. It must be Spring!
Our experience over the past few years has shown that Spring is one of the busiest periods for real estate across Sydney's Eastern suburbs.
This can affect the level of demand and competition, which can influence the final selling price for a property.
Even though the market has cooled somewhat this year, the arrival of the warmer season brings more buyers, properties look more appealing, and the weather creates an infectious spring fever.
This is why Spring is an opportune time to list your property and how to prepare your home.
Are you thinking about selling in Spring?
To seize this opportunity, it's important to ready your home now. Preparing your home for sale early ensures that it presents well and leaves the best impression on your buyers.
To help guide you, we have prepared the following 6 tips to get you started.
How to best prepare your home for sale
There is value in the presentation of your home. A few minor updates here and there can really make a huge difference in the final sale result, so now is the perfect time to roll up your sleeves and make your home shine.
Step 1 Spring Cleaning Time!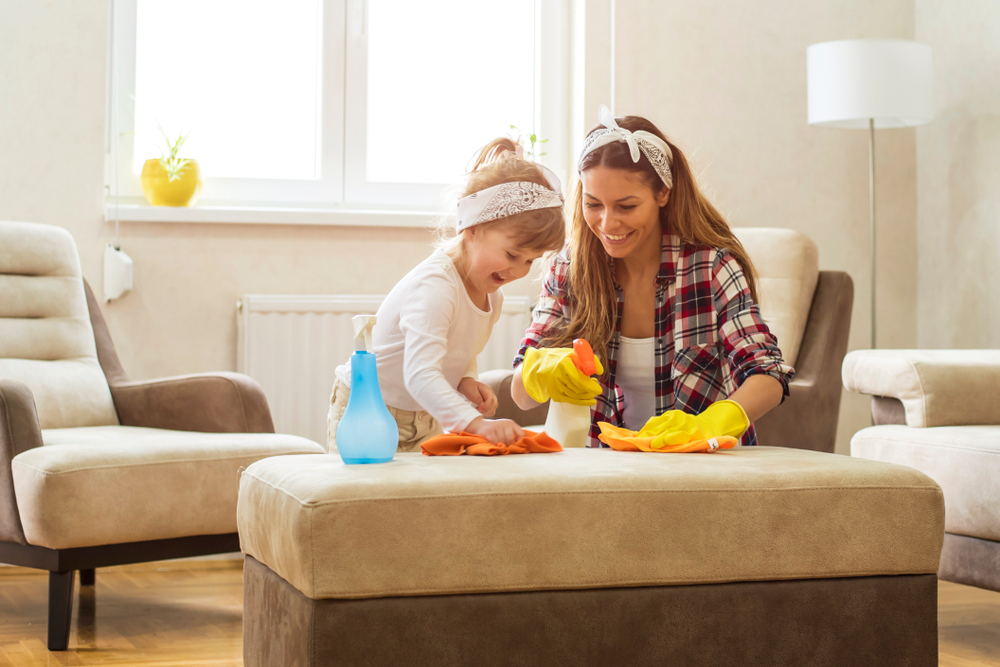 As obvious as this sounds, this is the best place to start. For example, giving all of your windows and glass doors a thorough spray and wipe down will make them sparkle in the sunshine and let in the illumination as potential buyers look around, especially if you are living near the water on the coast!
Steam cleaning the carpets and polishing wooden floors will keep the mood of every room bright, and having everything dusted and clean will ensure that people feel comfortable.
Step 2 De-clutter Right Down
Next, it's time to create some breathing room. Walk around your house and think about what you can do to make more space – be relentless. A cluttered house can make your home appear cramped, and that's the last thing you want your buyers to be thinking.
Do we need that extra cabinet in the hallway? Can we finally get rid of that collection of old suitcases in the garage? How will I get those boxes out of here? Is it time to go through those cupboards and sort out what I need, from what needs to go?
Making more room by shedding the unnecessary items will keep rooms looking light and spacious. Besides, doing this early will also save you a lot of stress, time and money when you're moving out after it's sold.
Step 3 Get Out in the Garden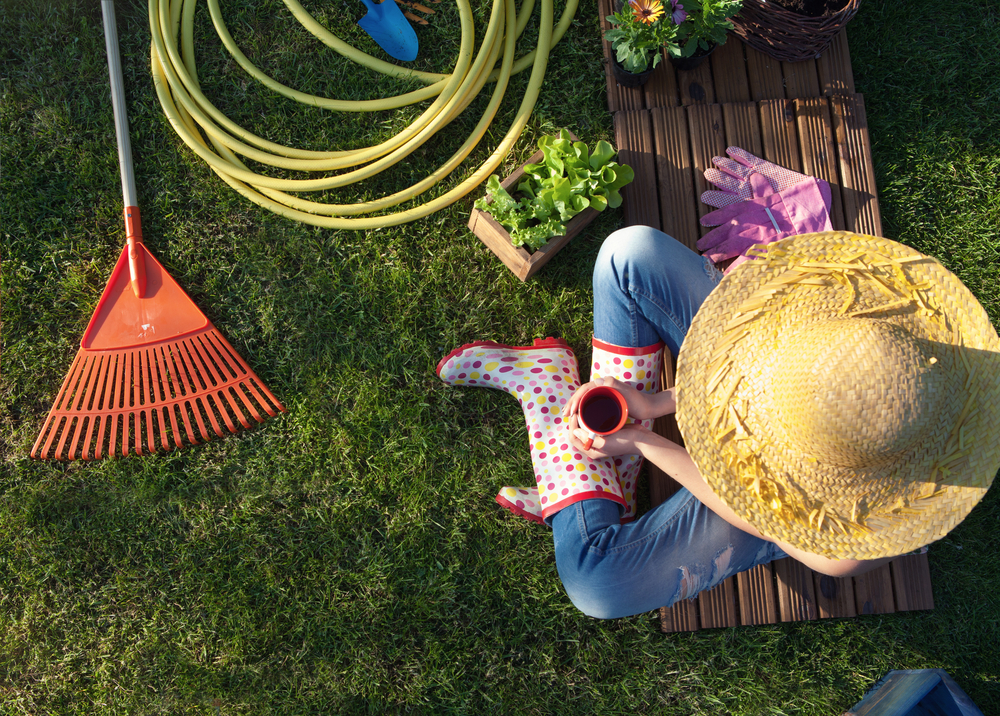 While Spring is a season for green growth, you must set up a good foundation first. If you wait for too long, you'll end up with a garden full of buds, which isn't that impressing for your Open Homes and photography.
Start your green thumb work now, instead. Purchase a set of colourful plants and pots, rake up those dead leaves, remove weeds, fertilise now before your buyers arrive, and turn on the sprinkler. Soon, your garden will spring to life and be in full bloom.
If you have an apartment without a garden, buy or spruce up your internal plants, plant some florals in the flower box on the veranda, and so on. Buyers will love that extra touch, and it keeps everything warm and welcoming.
Step 4 Complete those Minor Repairs
Doing those 'I'll fix it eventually' projects around the house takes time and motivation, however getting them all done before you list your home can make a tremendous difference. Buyers appreciate a home that is in top shape and well-maintained because it's less they have to do after they become the new owners!
But most importantly, they're willing to pay more for this convenience too. Nothing makes a poorer impression than rust, peeling paint, chipped walls, creaky floorboards and damaged finishes.
However, if everything is looking perfect, they will feel more confident about making a bid.To a buyer, there's nothing more appealing than thinking: "this place is already ready!", no matter if they're buying to live in or leasing it out.
So, paint those walls, repair those cracks, replace that carpet, change the taps, and so on. You don't have to go too far, however undertaking these little touches means that your home will stand out in quality and the final price will reflect this.
Step 5 Styling your House
When potential buyers look through your home, they take everything in and make a decision based on the whole picture.
This means that the styling of each room, from the furniture, to the paintings, your little trinkets and even the smell of a candle burning, can leave an impression.
Consider having your home professionally styled by a specialist who can offer you everything to make your home really pop. Or, if you prefer, do some research online to get inspiration about how to best set up each room.
For example, novels on the side table, a glass bowl full of ripe fruit in the kitchen, a classy painting in the study, and so on.
Step 6 Ask your local Home Estate Agents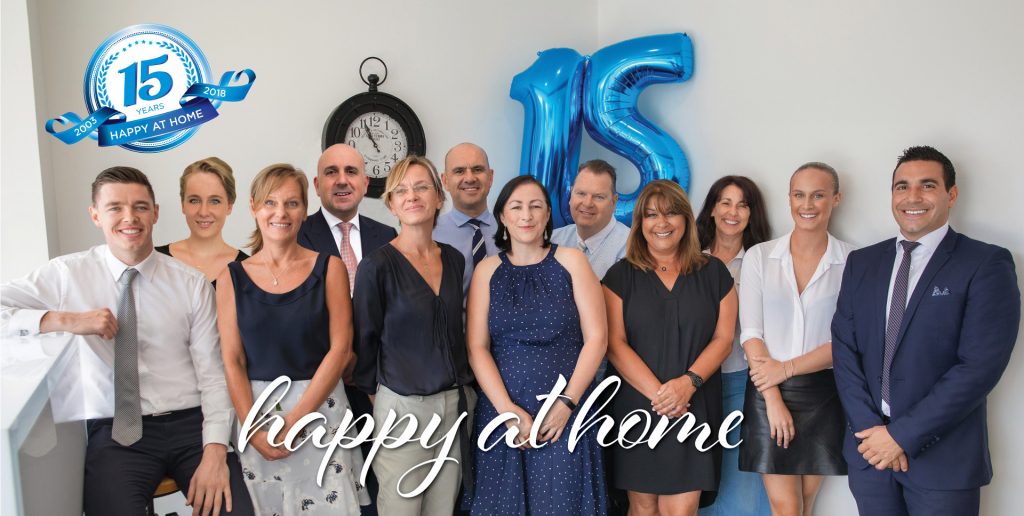 How can Home Estate Agents help you?
At Home, we're passionate about helping our clients fulfil their real estate goals.
We'd love to be a part of your journey and help you get the best outcome, so if you have any questions, or are looking to sell in Spring, please give us a call on 9349 7177 or click here to contact us.
We look forward to working together with you soon!