Our New Home for Home Estate Agents: a part of our core values
How building a boutique service goes hand-in-hand with building the perfect office.
A good service starts with a good home, and we are so thrilled with our fresh and recently completed new office at Maroubra Road in the beautiful suburb of Maroubra.
We see it as a space where all locals are invited.
This refreshed new office, which we call our Home away from home, is the embodiment of everything we stand for, by presenting a safe and welcoming environment which reflects our boutique, modern and personalised experience that we offer people like you.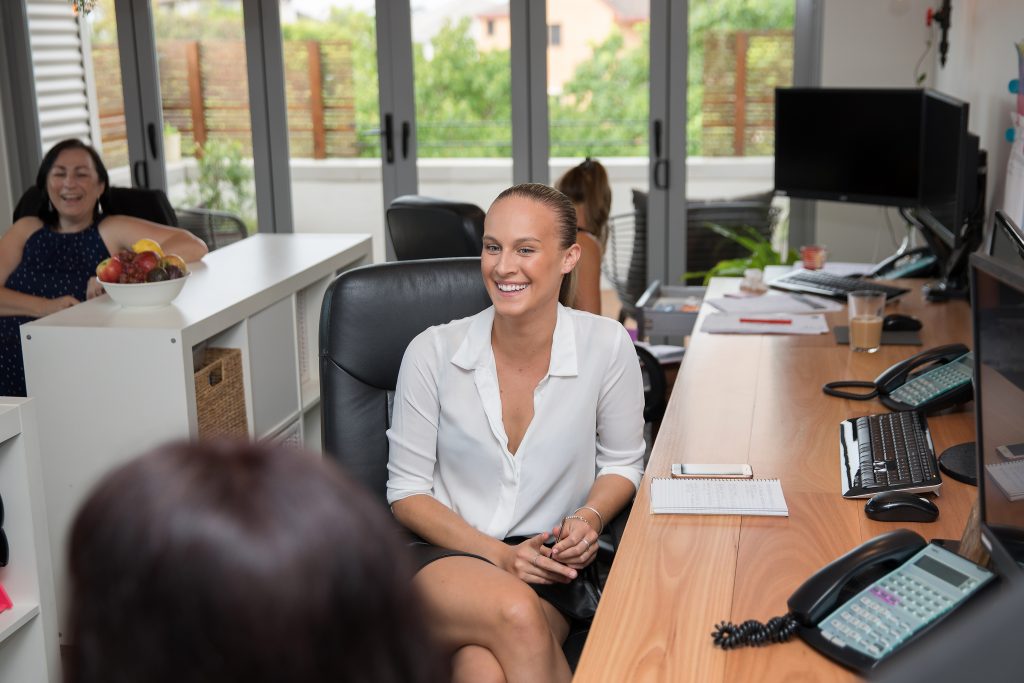 Where it all began.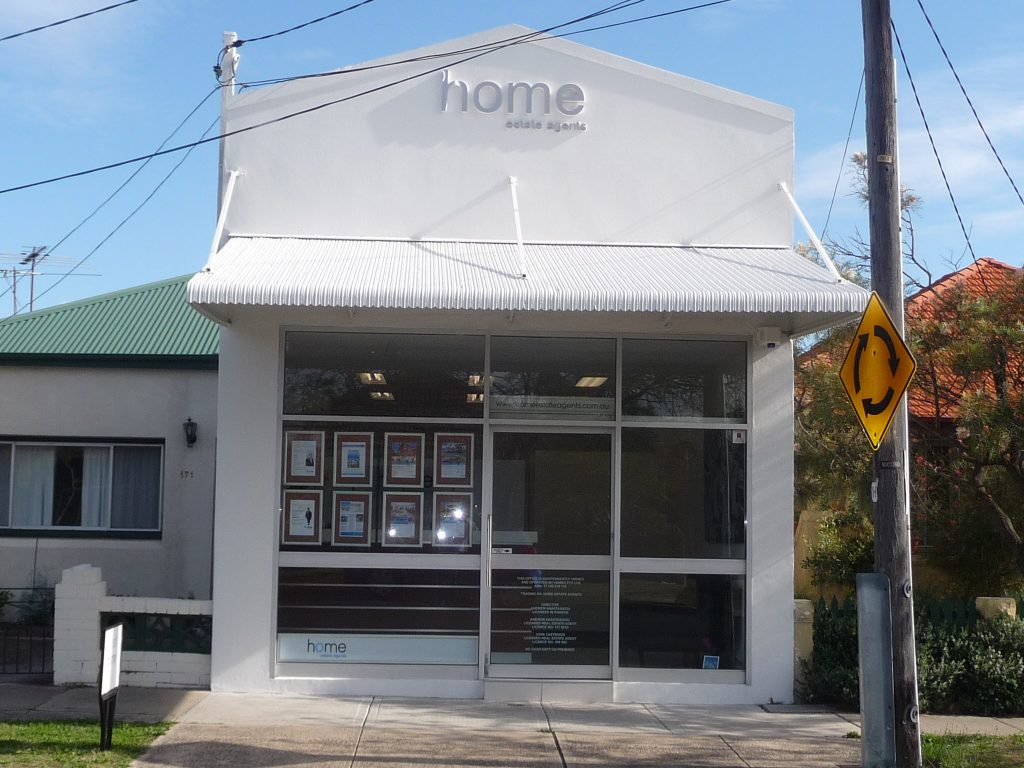 Where it all began in 2003
The image above shows our very first office – where it all began in 2003. From there we grew an office in Bronte and another in Maroubra. Home Estate Agents recently merged of both offices- one in Bronte and one in Maroubra (where our current office is).
This fresh start coincided with our 15-year anniversary and we are proud of what we have achieved in this time. We offer space and breakout rooms along with our beautiful landscaped gardens for both our staff and clients to spread out and enjoy.
We believed that a fresh new start required a fresh new office, which is why we decided to do a complete refurbishment of our Maroubra office in January 2018 to give it a whole new look and feel; one that set the tone and matched our approach to real estate.
Our goal was to create an office which still believed in old-fashioned values and genuine care.
Built on a culture of embracing people.
We wanted to create a space that was not a real estate agency. It was homely, matching both our name and our brand.
You don't walk in here and think that it's sterile or feel like you're just a number. It's clean, subtle and eclectic; but most of all, welcoming.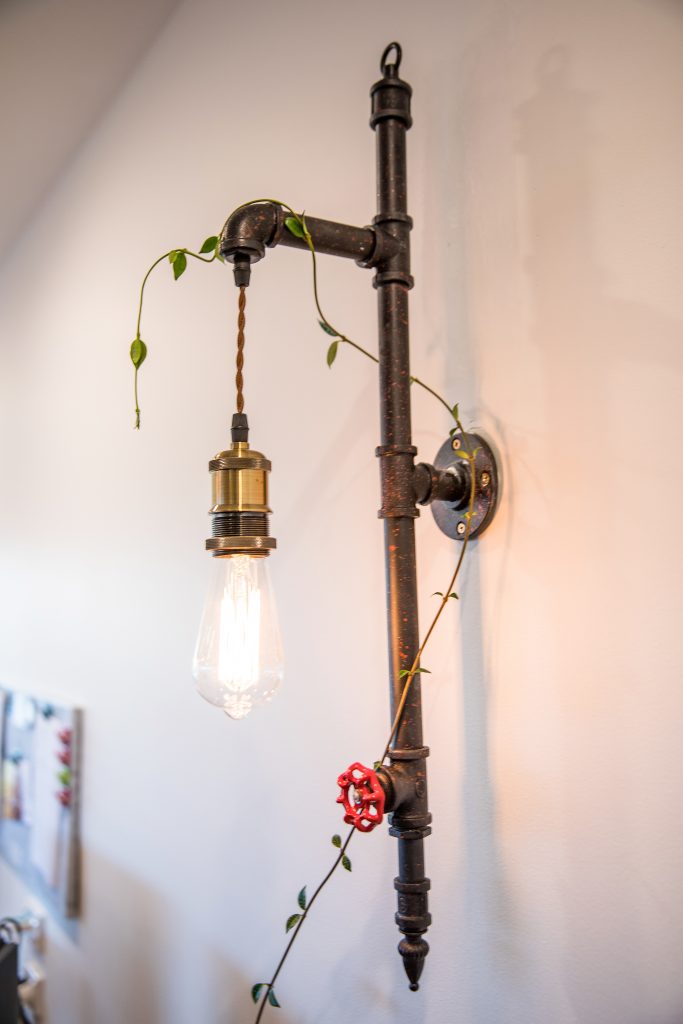 Homely Quirks
In today's very digital environment, we feel that people are starting to lose sight of genuine relationships and personal conversations, which is why we designed our office to be warm, with an open plan layout and plenty of meeting rooms.
This was done intentionally so that our new and long-established clients, landlords, renters, buyers and sellers, can now all come in to chat with our team and feel comfortable.
You're at Home with family.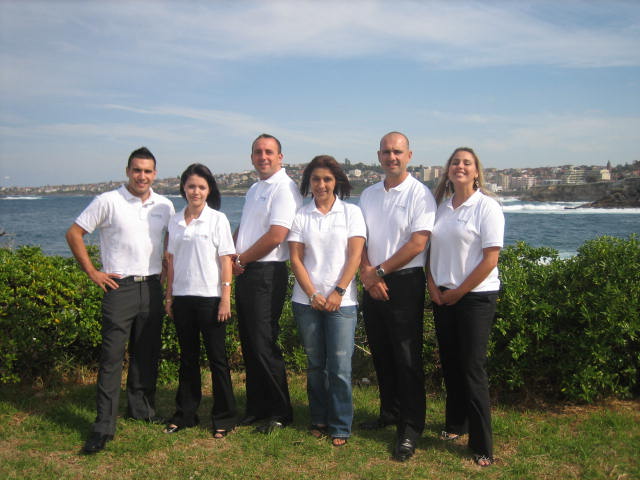 The Home Estate Agents team in 2003 – where it all began.
And look at us today!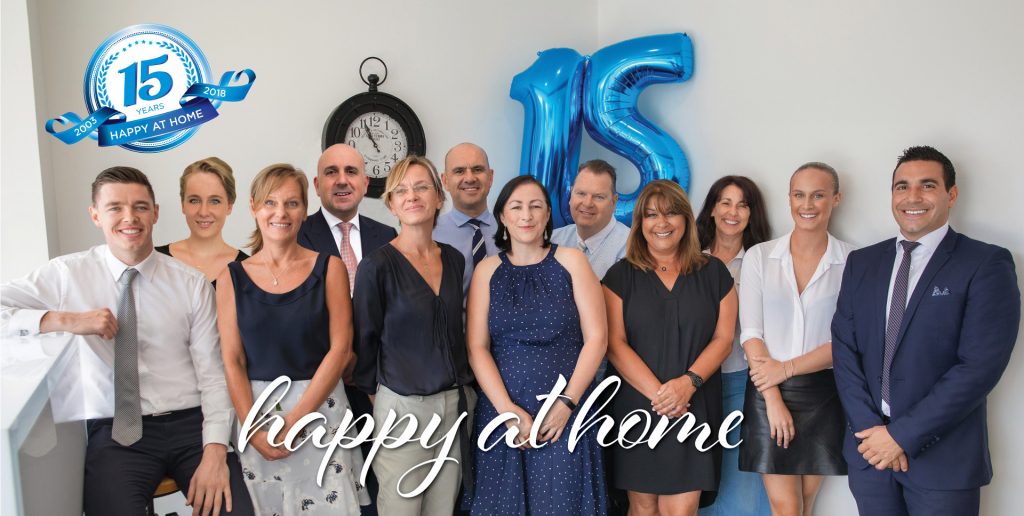 For us, personalised service with you is everything. It's more than a business relationship- it's a personal one too.
This is what our founder, John Castrisos, set up from the start and is a value that still is ingrained in everything we do.
"We feel that our new office is an extension of this.

We regularly have clients who stop by and come in for a chat, or pop their head in while they're waiting for the bus outside. We love this! This is why we are in real estate, after all.

Our team are locals who live and breathe our local suburbs just as much as you do, and we pride ourselves on our relatability to help people with their real estate needs."
What our new office represents.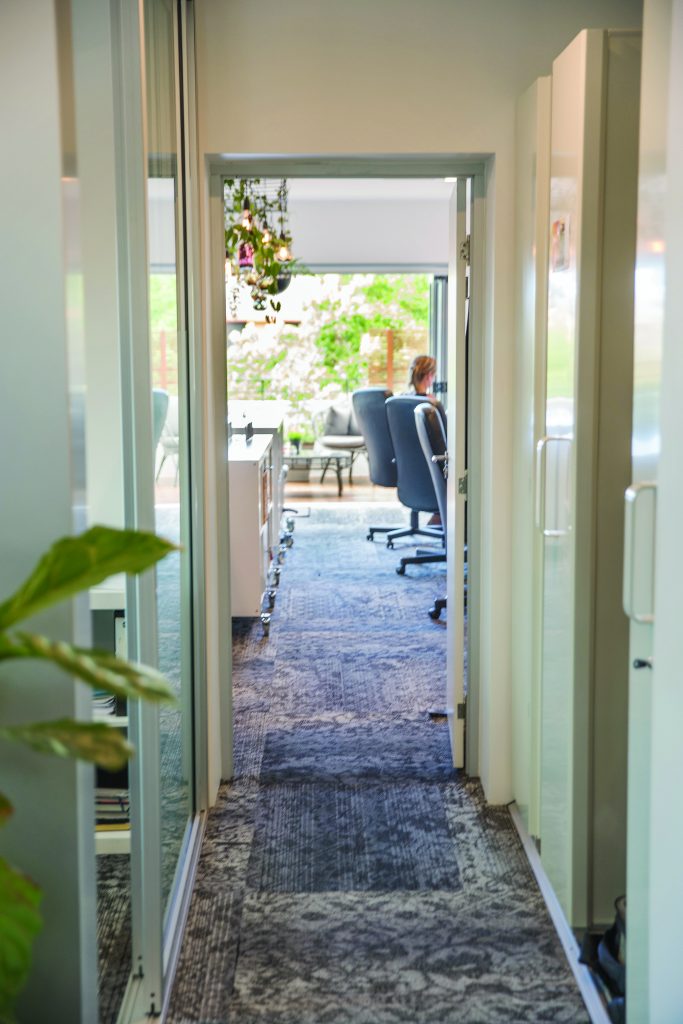 We are grateful that we find ourselves as valued members of our local community.
Our office represents this successful growth and change, and we attribute this to our persistence to go the extra mile for people. The fact that we have gone from followers to leaders in our local market, we believe, is a testament to our dedication to results.
We'd love to see you come around for a visit to our new office. Feel free to pop in, grab a coffee and say hello.
How can Home Estate Agents help you?
At Home, we're passionate about helping our clients fulfil their real estate goals.
We'd love to be a part of your journey and help you get the best outcome, so if you have any questions, please give us a call on 9349 7177 or click here to contact us.
We look forward to working together with you soon.