Not another motivational speaker with an American accent telling you to think positive?!!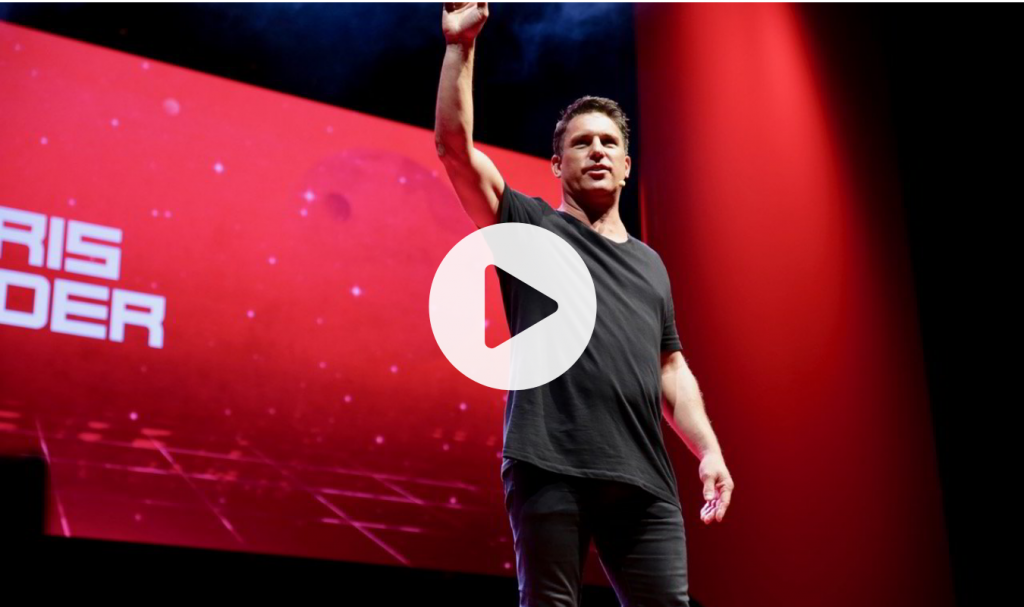 CHRIS HELDER : USEFUL BELIEFS
As a part of our commitment to our community and staying connected with our messages, we recently treated the team at home to a private motivational session with Chris Helder, communication expert, master storyteller and bestselling author.
What breath of fresh air ! Chris nailed it and reminded us how important our beliefs are in shaping our experiences and ultimately our success – as people, as agents and as a community.
He is a powerhouse, with a big voice and some very important ideas on why we should be mindful of un-serving belief systems in a changing world.
With an hilarious storytelling style he gently pokes fun at popular "un-useful" beliefs. He also does a fantastic job breaking down stereotypes and common perceptions of what "positive thinking" is not. Chris keeps it real and simple and we love that.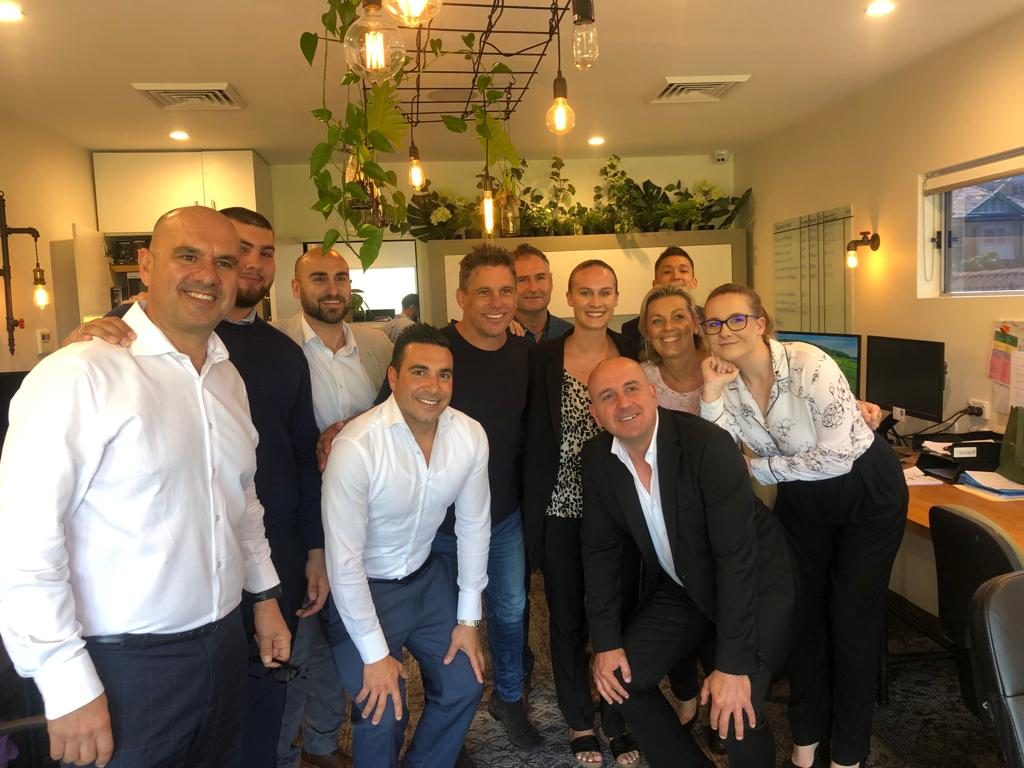 The home estate team were treated to a private motivational session with Chris Helder
The team here at home estate agents really enjoyed the session and look forward to delivering our community an ever happier experience at home.
More on Chris Helder
Get in touch with the home team here on (02) 9394 7177
Find your preferred team member here