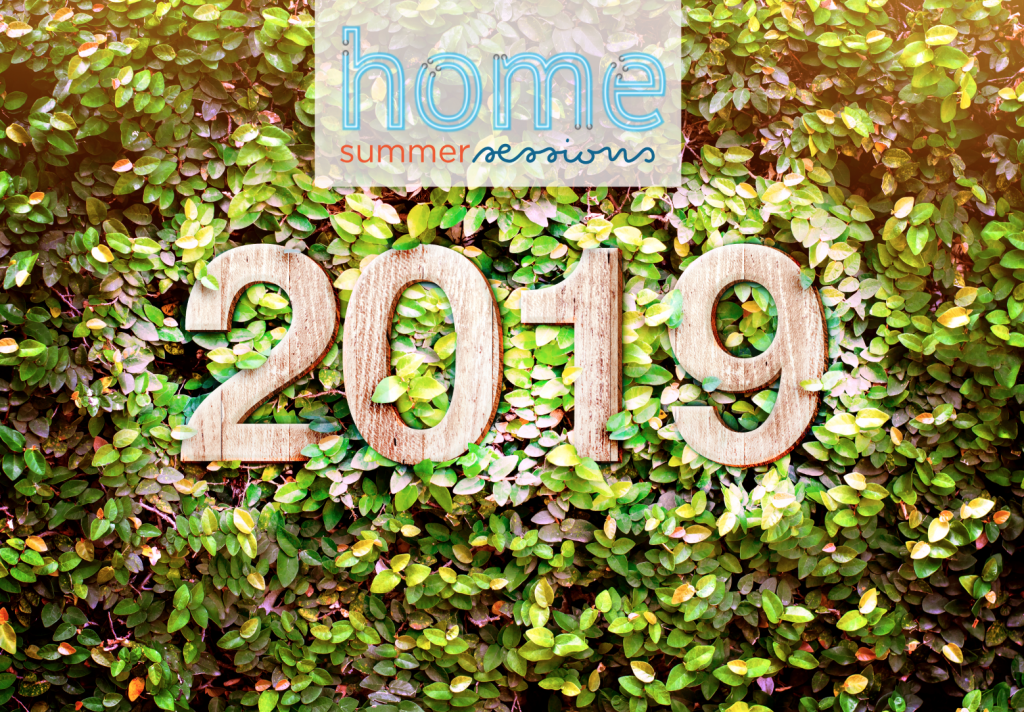 Welcome 2019
What a refreshing break – here we are 2019! It feels great to be back at home estate agent HQ Maroubra. The team have settled back into the perfect working routine and hard not too with our sensational break out spaces. Maximising on our outdoor space gives the team an added freshness and place to ground in a fast pace working environment. And this means for you not only the very best from our team, but a contemporary, bright and relaxed space for you to talk to us about all things real estate.
• • • • • • • • • • • • • • • • • • • • • • • • • •
Maroubra Beach Clean It Up – Sunday 3rd Feb
One of the key objectives for the home summer sessions is connecting with local communities more, so we are excited to announce that home estate agents will be supporting our friends at Maroubra Community Facebook Page for a beach clean up day.
Our team, their families, friends and the extended home community are invited to get on the front line and make a difference to our local beach. Just a few hours of your time will go a long way.
A note from the organisers:
"Our swimmers, surfers and marine life are sick and tired of swimming in the ocean surrounded by rubbish. Bring a bucket, gloves, hat, sunscreen, water bottle, no plastic bags. Please wear a NAVY BLUE t-shirt.
Meet on the grass opposite Marini Café on Sunday Feb 3 at 8:15am sharp, so cross at the pedestrian crossing and meet us at the other side. At the end we will all meet for a coffee and come back and sit on the grass and talk about our next event. Any child under 18 must be supervised by an adult.
The organisers request if you are using Instagram, please use the hashtag #cleanitupmaroubra and tag @maroubracommunity when posting photos"
For more info on the event or even about the Maroubra Community Page contact Marissa directly here
And please stop by the facebook page and support the Maroubra Community.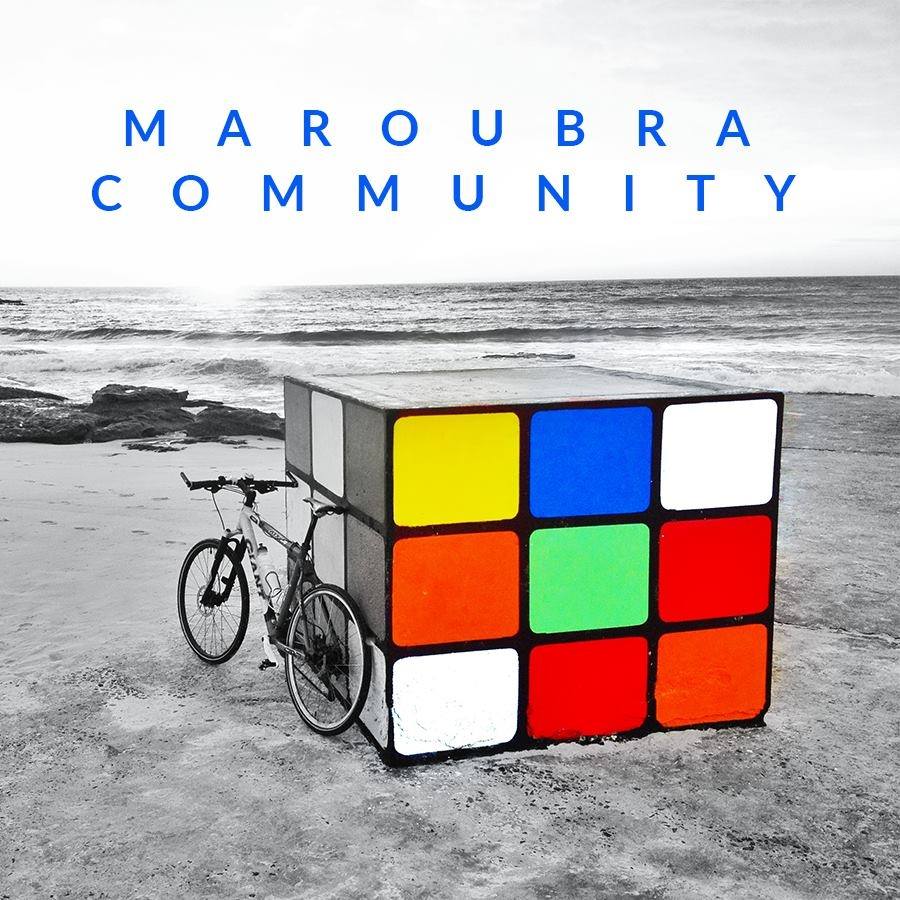 • • • • • • • • • • • • • • • • • • • • • • • • • •
Water Consumption
Still on the topic of water….. How much water are we using? It's summer in Sydney's Eastern Suburbs and it is simmering hot and all we can get enough water – normal no?
Weather you're a home owner, leasing a property or even for the property developer implementing better routines and systems for water consumption to better manage our usage, is not that hard or need be a huge and ongoing expense. You can start with making a few small changes to your normal routine.
We offer tips in our rental handbooks on water consumption and believe that even if you make a start on one area at a time it will reduce your consumption more than you realise.
Kitchen
➡ did you know that 5-15% of households water use is in the kitchen?
➡ a dishwasher uses 2-50 litres of water per cycle
➡ washing dishes by hand uses about 18 litres of water
➡ a kitchen sink when completely full holds approximately 24 litres of water
Tips:
➡Do not let the water run while you wait for it to warm up or cool down. Place the plug in the sink first to collect all the water. You can also run this initial water into a container which can be poured onto the garden or into pot plants
➡ Try filling your sink by half, just enough to cover your dishes when washing them
➡ Save all your dishes until the evening and wash them in one go
➡ Start by washing the least dirty dishes first and then dirtiest last
Bathroom
➡ approximately 14-25% of a households water use is used in the bathroom
➡ washing your hands can use up to 5 litres of water
➡ the basin tap can use 15 litres a minute
Tips:
➡ Don't leave tap running while you are brushing your teeth or having a shave. If shaving, fill the sink partially for rinsing your razor or face
➡ While waiting for the shower to warm up, place a bucket in the shower to catch the water and pour into garden later
to download the full tip sheet click here water consuption tips home estate agents
• • • • • • • • • • • • • • • • • • • • • • • • • •
Property Feature
This superb 5 bedroom house encapsulates all the very best in modern living. Providing a generous sized design with flowing contemporary interiors in a quiet yet highly convenient location with everything you could need at your doorstep.
Spread over two levels, this premium family home offers space, comfort and style. With the majority of bedrooms upstairs, the ground floor living areas flow out onto the sun-drenched backyard which is perfect for entertaining. Click here for more info on the properties features.
Available Now
Viewing this Saturday 19 Jan, 10:10am -10:30am
Be the first to inspect by calling Andrew Anastassiou on 0425 301 977 or email him here.
More rentals here
Why lease your property with us? Click here to find out!
• • • • • • • • • • • • • • • • • • • • • • • • • •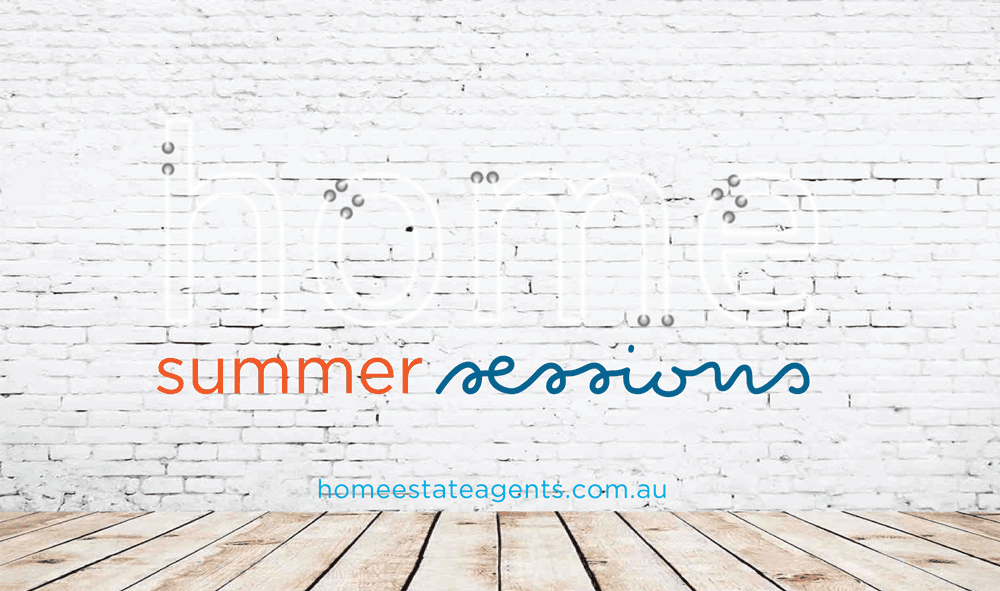 Don't forget to stop in for a visit and get social with us. We would love to hear from you with feedback or requests for topics you would like to see covered. Email us or if you'd rather get social: